If you're a Nintendo Switch owner and you've been looking forward to Dragon Ball Z: Kakarot, you're in for some bad news today. For a while, we'd been seeing the game advertised for several systems, but Nintendo's current console has been lacking from the list. Apparently, news has come down that the game will not be made available on it. A few different outlets are pointing to a review from AltChar, who claims to have talked to Bandai Namco reps and were informed that the Switch is not going to be added to the line of consoles for the January release.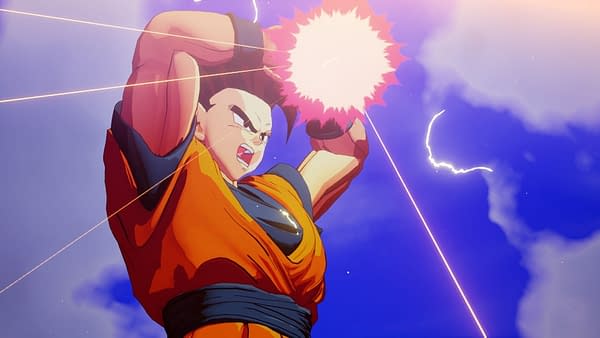 Now as far as we're concerned, the news is suspect to begin with since the report doesn't have a quote or a name attached to it. (From an author named SubReal, no less.) So while we're giving them a little benefit of the doubt since the Switch isn't listed and probably won't be on it, we don't think anyone actually talked to Bandai Namco and it's all just informed guesswork. Will it be on the Switch sometime down the road? That remains to be seen. But it feels like a dumb move at this point for the company not to put Dragon Ball Z: Kakarot on the console unless it just can't handle the game. Only time will tell, but we do know for certain it won't be there for launch.
Enjoyed this article? Share it!