Well, that's one way to get everyone's attention. This morning, Epic Games released a brand-new blog post letting fans know that it would be putting over $100 million dollars in prize pool money to go toward upcoming plans for an esports competitive scene for Fortnite. Here's the message.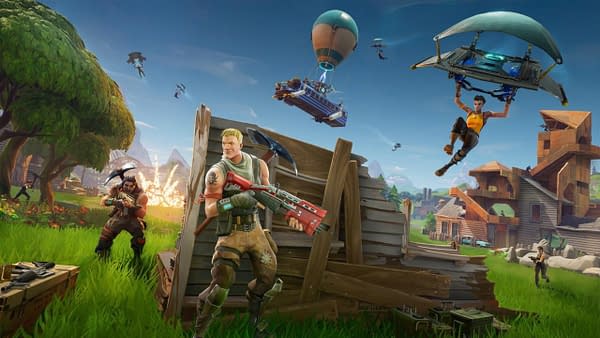 Grab your gear, drop in and start training. Since the launch of Fortnite Battle Royale we've watched the passion for community competition grow and can't wait to empower you to battle with the best.

In the 2018 – 2019 season, Epic Games will provide $100,000,000 to fund prize pools for Fortnite competitions. We're getting behind competitive play in a big way, but our approach will be different – we plan to be more inclusive, and focused on the joy of playing and watching the game.

Stay tuned for more details about competitive structures and eligible platforms in the weeks ahead!
The rumor for the past couple months is that we'll be seeing Epic Games officially launch a Fortnite esports scene at E3. This announcement gives a lot of weight to the idea that it's true, and based on the cash they're ponying up, it looks like they want to start big. Hopefully some news will drop before that time, but if not, expect to hear more the second week of June.
Enjoyed this article? Share it!