Exploring New Gaming Headsets with Turtle Beach at PAX West
One of the last appointments we managed to set up for PAX West was out in the atrium as we chatted with the crew from Turtle Beach. The company had three new headset models they were showing off to gamers as they tried them out during Fortnite matches. The first one the list was the Recon 200, designed specifically for the Xbox One and PS4. This model was designed to give a louder experience which includes a bass boost with 40mm high-quality speakers. If you happen to use them on the Xbox One, they've been modified to work with the console's surround sound. Other features include a flip-up microphone, a 12-hour battery life, and a reinforced metal headband. This model will be on sale this month for $60, and is also compatible with the Nintendo Switch and PC.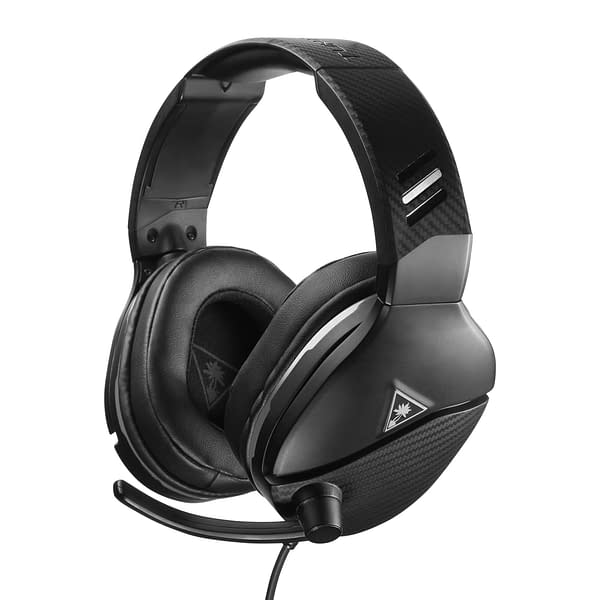 Next up was the Elite Atlas, made to work primarily with PC, utilizing Windows Sonic for headphones, but can also work on consoles as well. This one was designed to be the ultimate gaming headset at a fraction of the cost. The headset comes with their ProSpecs design to help people wearing glasses stay comfortable, 50mm Nanoclear speakers, and AeroFit ear cushions so that they rest comfortably on your ears and help eliminate background noise from seeping in. This set is going for $100, also on sale this month.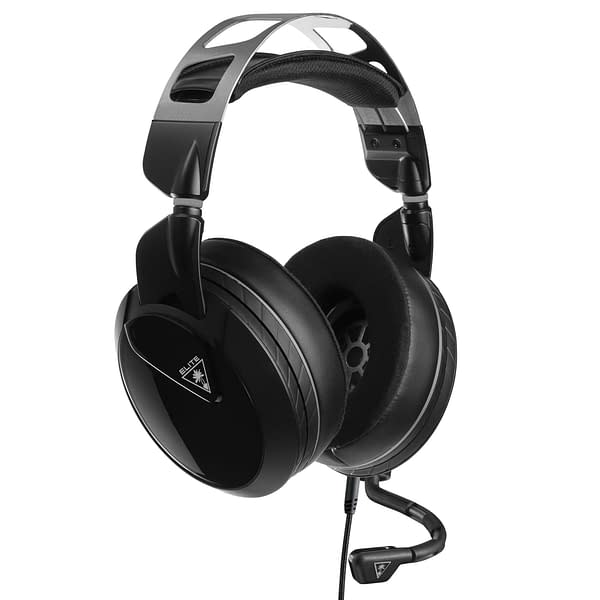 Finally, we have the Elite Pro 2, specifically designed to work with Windows 10 and the Xbox One. This was designed to be the best of the best with the ultimate in function and control. Much like the Atlas, this comes with the same ProSpecs design, AeroFit memory foam, and 50mm Nanoclear speakers. But in addition to that, you have cooling gel inside the headphones, which are also swappable. Truspeak tech incorporated into the mic, Bluetooth connectivity, a removable microphone, bass boost, and a control port that you can see below that allows you to adjust every audio setting to your liking. This set will drop on September 16th for $250.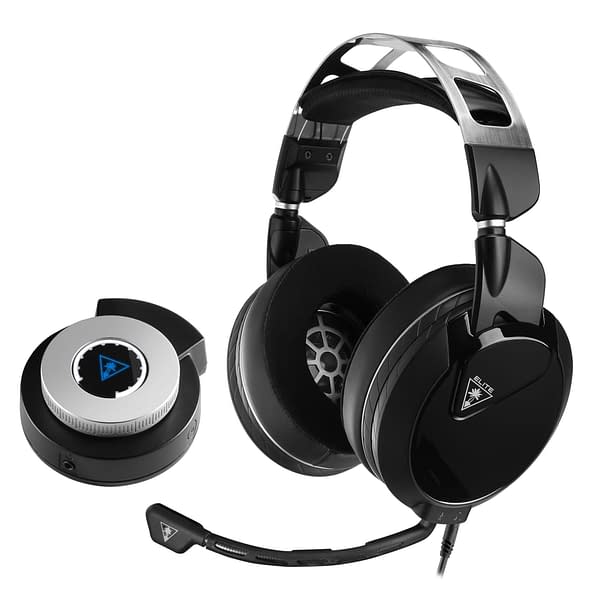 We received an Elite Pro 2 which we plan to review for you at a later date. If you're looking to swap out your headsets and are in need of some options this fall, Turtle Beach has a few for you.