"Fire Emblem: Three Houses" Voice Actor Replaced After Sexual Assault Allegations
Nintendo has confirmed this week that they will be replacing a voice actor in Fire Emblem: Three Houses after sexual assault allegations arose in the public eye. Game Informer has been following the story, in which Three Houses actor Chris Niosi has had multiple allegations of sexual harassment, sexual abuse, and sexual assault. Niosi even admitted to the abuse allegations in a blog on Tumblr, but that hasn't stopped the voice actor from working in both video games and anime. When fans learned that he was voicing the character of Blythe in the latest entry, they took to social media in a fury and demanded he be removed from the game. Nintendo sent the statement below to Game Informer, confirming they will re-record his voice in two games.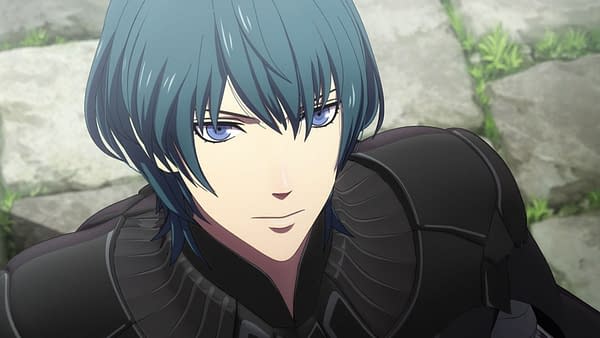 "After assessing the situation, we decided to re-record the character's voiceovers in Fire Emblem: Three Houses and Fire Emblem Heroes with another actor. The new voiceovers will be included in a future patch."
Re-recording a voice actor usually isn't a major deal, sometimes it's done for contract reasons and other times it's done for conflicts between the studio and the actor. But Noisi has become one of the latest to be replaced due to their actions beyond the studio booth. Based on the information currently out there, it appears Zach Aguilar will replace him as the voice actor, after he has already replaced his voice in a new trailer for Fire Emblem Heroes.