If you managed to get into a game during Fortnite's first week of the Summer Skirmish Series, congratulations. You're one of the lucky few. While the reasoning behind the entire situation isn't all that clear, what we do know is that Epic Games first jump into the realm of holding their own esports events took a stumble. Yesterday, 48 teams of two faced off in Victory Royales as part of an eight-week competition for $8 million in prizes throughout the event. But things didn't go as planned as the entire venture was mired in server lag that caused the games to be delayed, as well as mocked online.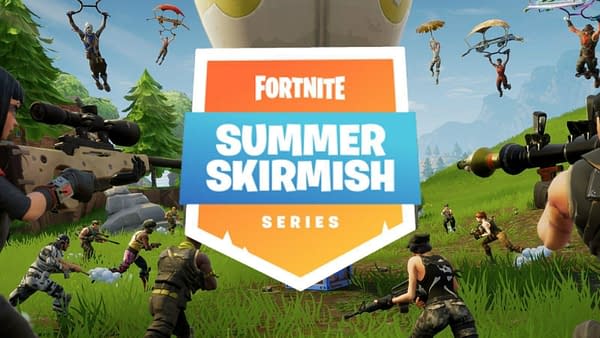 The game would have bits that ran perfectly well, and then suddenly hit a wall where people were lagging all over the place and not being able to accomplish tiny things like getting shots off or building walls. You can currently find a ton of Twitch clips online showing off how much suffering players went through, even causing some to quit the game altogether since they knew they didn't have a shot at winning. Ultimately, Epic pulled the plug of the entire Fortnite event and gave no word yet as to when this issue will be fixed or if week two will go off as planned.
Enjoyed this article? Share it!