From Software Has Two Games in Development Still Unannounced
It appears there's more going on at From Software than most thought as there are two unannounced games currently in development. The news comes from 4Gamer.net, who scored an interview with company president Hidetaka Miyazaki, who went into detail of what they were working on and the breakdown of the "3.5 products" they were working on. 1.5 of that line is made up of Deracine and Sekiro: Shadows Die Twice, while the remaining 2 are two new unannounced games that the company currently has in development. And he was clear to mention that Dark Souls Remastered and Metal Wolf Chaos XD were not the two games, as those were specially requested by Bandai Namco and Devolver Digital.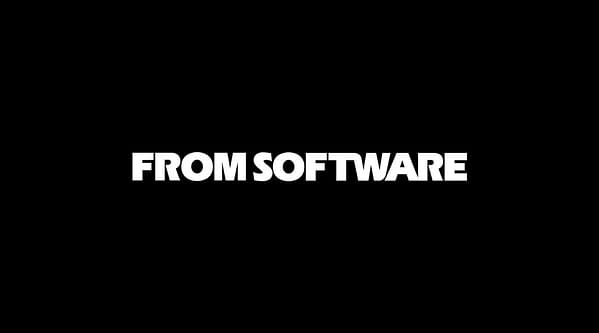 So, with that in mind, let the speculation begin. We're sure you're like us and hoping one of the two is Bloodborne 2, but the reality is that there's just no way to know yet. What would you like to see From Software create?