From The Rumor Mill: Konami Is Working On Two "Silent Hill" Games
If you believe the latest rumors coming from social media, not only is Konami working on a new Silent Hill game, they're actually working on two of them. A couple of different websites are pointing to a new series of tweets from AestheticGamer, who has become a reliable source when it comes to gaming leaks. According to them, two new games are in the works, one being a soft reboot of the IP. Here's the full set of tweets comprised into a paragraph.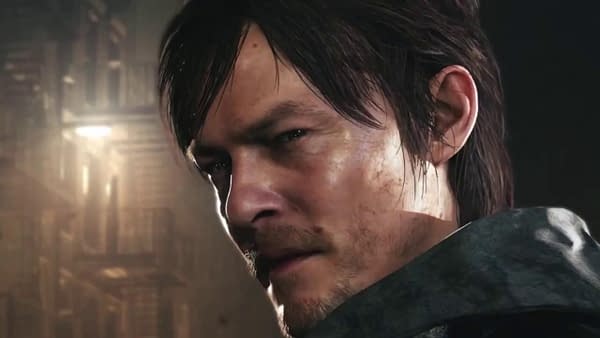 In other news while I'm dropping this stuff, and I think I can talk about this, I'll mention there is a couple new Silent Hill games in the works. Konami about two years ago reached out to various developers to pitch ideas for two Silent Hill games, one a soft-reboot of the franchise, the other an episodic TellTale/Until Dawn-style game to go alongside the reboot. I don't know anything more than that though, but I sure do hope Konami's given it the appropriate budget and found the right developer to make those games succeed. This is just a guess, but I'd say there's a high chance one or both of those titles may be revealed this year, but we'll see. I don't actually know their plans or anything about these games other than their existence though, I don't know much about the inner workings of Konami.
While it's cool to hear that this may be happening, it does give us a little pause that they're working with two different companies for two titles at the same time. Especially with what happened the last time they tried to do a game with the franchise. Considering how angry the fans are at the company for Silent Hills, we can only imagine the backlash if this doesn't come true for at least one game.
---
---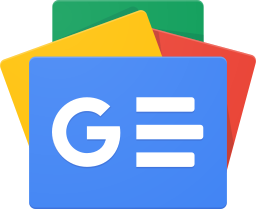 Stay up-to-date and support the site by following Bleeding Cool on Google News today!