If you believe the latest rumors about Nintendo today, we're most likely getting a revised Nintendo Switch sometime in 2019. The latest news comes with the photo you see below from Gaming Intel, who claim that a source within the company that doesn't want to be identified says there's a new version of the console coming with more internal memory. With the console being on the market for less than two years, it's conceivable that a revised version would essentially make all the current versions on the market cheaper as a unit with more memory would surely sell for more than $300.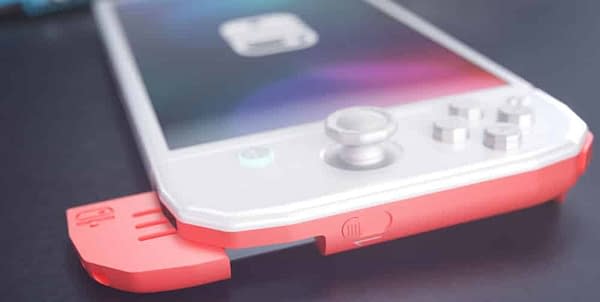 Whether or not its true, however, is purely speculative at this point. There's been rumors of Nintendo doing some sort of Switch 2.0 for months now, but very little evidence to back up the claims beyond the idea that Nintendo may have figured out all they got wrong with the console and wish to improve on it. It wouldn't be the first time Nintendo offered a better version of a console later on in a lifecycle, but this would probably be one of the fastest times it ever happened if it takes place within year three.
Enjoyed this article? Share it!