Games Workshop really wants our wallets to cry. And after looking at these images, your wallets will want to cry, too. In their recent preview of 2019 releases, the Warhammer Community page had a lot to share. Here's the best of what we saw!
Genestealer Cults: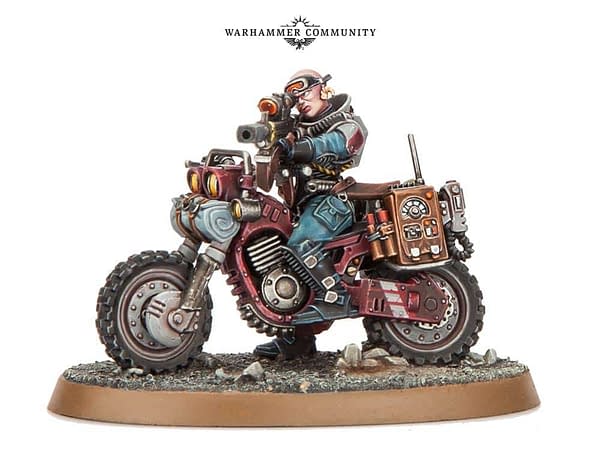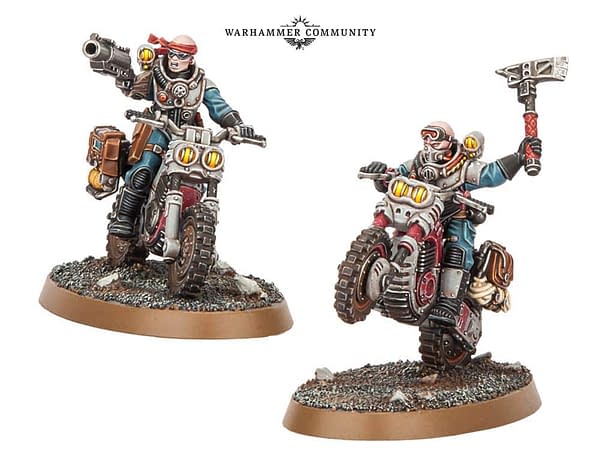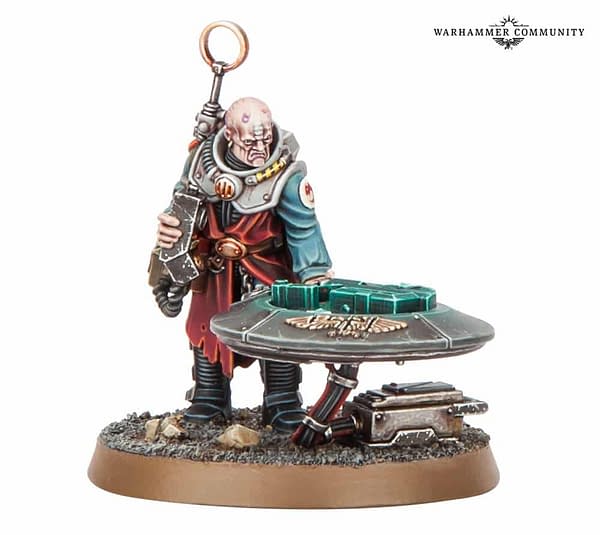 Some of us love Imperial Guard, but really wish they had more arms. And dirt bikes. Looks like GW heard your prayers to the Plastic Forge Gods, because we're about to get a lot of cool new minis for Genestealer Cultists. If you like your alien-possessed toy soldiers on motorcycles, your about to have a really good time at the game store!
Necromunda Upgrades: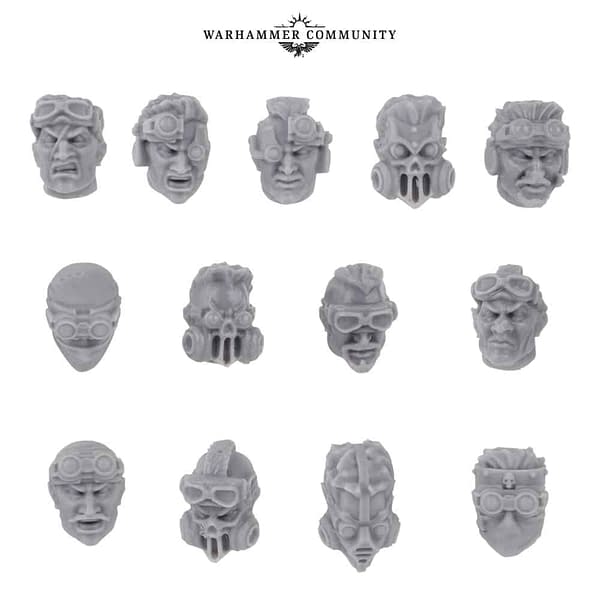 Necromunda gangers are getting cool new upgrade sprues from Forge World!
we're very happy to unveil the latest upgrades for your Necromunda gang! Over the past year, the team at Forge World have been working hard on fleshing out the underhive with a vast range of resin kits, bringing new guns, gangers and bounty hunters to your games. These heads give you even more options when building your gangers – combined with the plastic kits, you can ensure that even the largest gangs are visually distinct!
Sister of Battle: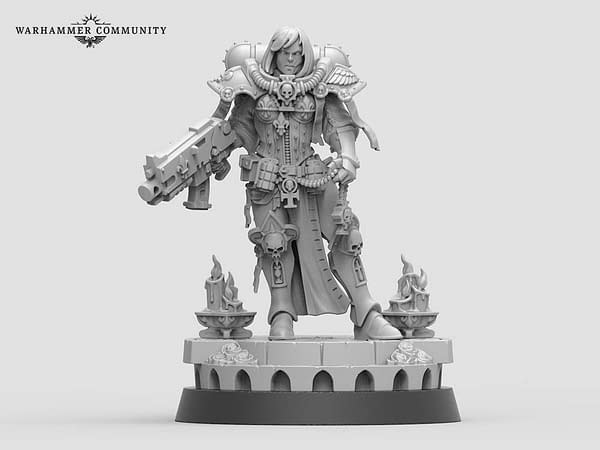 Okay, confession time: We've been waiting for these plastic Sisters of Battle miniatures longer than Firefly fans have been waiting on a reboot, and now it's looking like some of use will be getting what we want. Sorry, Browncoats.
Warhammer Underworlds:
We really wish Games Workshop had done with Killteam what they have done with Warhammer Underworlds: give us some new figs! Here's a couple of fantastic looking war-bands for the fantasy skirmish game: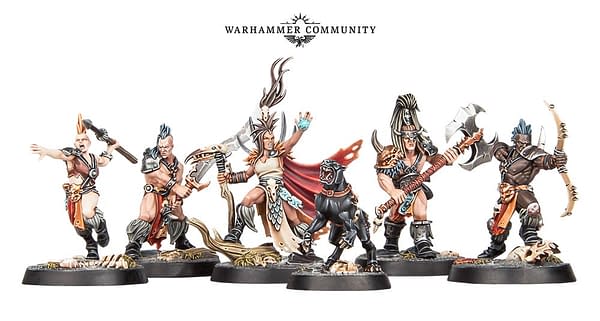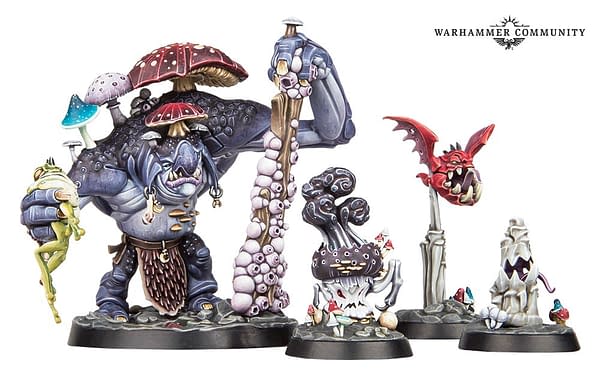 Mollog's Warband looks like it'll have some great pieces to combine with some of those awesome Gloomspite Gitz we just saw!
There's also mention of new content for Warhammer 40,000: Killteam, more Endless Spells, and a hint of what's to come for Slaanesh players. It's all just a click away at the Warhammer Community page!
Enjoyed this article? Share it!