In the late fall of 2018, the Camp Fire raged through thousands of acres of land in northern California, completely erasing the town of Paradise and claiming nearly a hundred lives. In the wake of such devastation, people are rightfully taking stock of their lives; how are they going to rebuild, when their homes and all of their belongings were consumed by flames? When you're in survival mode, getting your family and loved ones to safety is paramount. It's only after the dust has settled that you begin to take stock of everything lost: The photo albums, keepsakes, mementos, family heirlooms, and trinkets that made up your identity in that home are lost to time and memory. For tabletop war-games enthusiasts in the area, that price was also devastating–with potentially thousands of dollars in miniatures and countless hours of hobby time erased forever.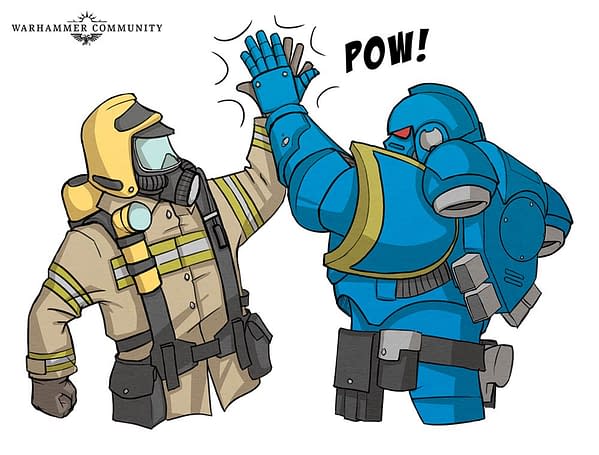 Games Workshop, one of the largest companies to ever put pewter to power, is stepping up to help out. After hearing about efforts underway from the Independent Characters Podcast and a host of California war-games enthusiasts, Games Workshop will be sending the hobbyists affected by the fires a new army.
As many of us watched in horror, the Butte County Fire raged out of control and destroyed thousands of homes, including the entire town of Paradise, California. Even from where I live, about three hours South of where the fire was, we were blanketed in smoke that made the air quality so bad, stores were running out of air filter masks. When a member of a local gaming group from the Paradise area reached out to me to ask if they could talk about it on our community page, I felt like we could do better than that.

If there is one thing I have seen in my time with the Warhammer hobby, it is that our members are incredibly generous and caring. Along with my own donations towards replacing the destroyed collections, and in an effort to help out our fellow hobbyists, I thought I could use the voice and reach of The Independent Characters to send out a message for assistance far and wide. I cannot imagine the loss the victims of this fire have gone through. And while this effort is a long way from replacing everything they've lost, we can at least help them replace some fun!


– Carl Tuttle, Independent Characters
Alongside the efforts coordinated by Independent Characters and other private hobby groups, Games Workshop will be hosting a "Hang Out and Paint For Charity" event in January 2019 on their Twitch channel, with members of the Games Workshop studio paint crew painting up some characters to accompany the donated armies.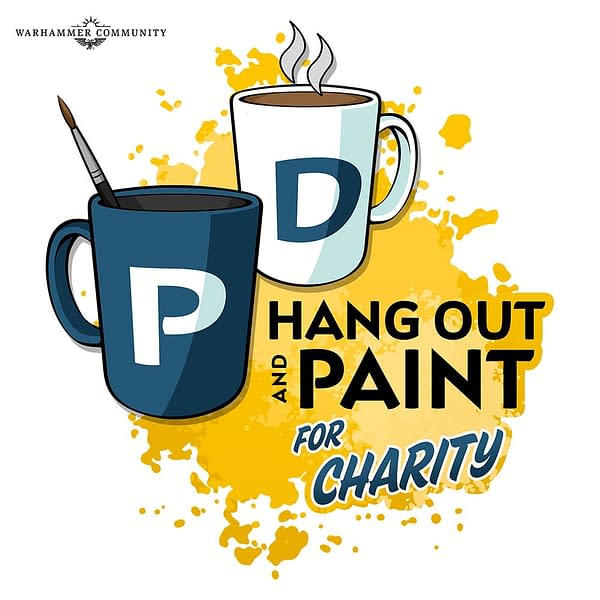 If you would like to help with the relief efforts for those impacted by the devastating fire season in California, please check out this information from Independent Characters.
Enjoyed this article? Share it!