Getting A 'Flywrench' Through The Gears On PS4
DEVELOPER: Messhof
REVIEW PLATFORM: PS4
OTHER PLATFORMS: OSX, Windows
RELEASED: 2/14/17
I first caught a glimpse of Flywrench when it was shown on "Steam Train" as part of the Game Grumps channel back in October 2015. At that point, the game had only been released for PC and was gaining some fine indie buzz from old-school gamers and puzzle runners. It took a year and a half, but Messhof has finally gotten the game to the PS4 this week. Created by Mark Essen, the same man behind Nidhogg, Flyrwench is kind of a throwback game with a modern twist. All the artwork for the game suggests you're piloting a thin ship through space, like you would see on classic Atari cartridges where the art in no way, shape, or form matched what you were playing. And true to form, the game has an 8-bit look and quality to it. But don't be fooled, this was carefully crafted to feel old-school while still playing like a modern puzzler.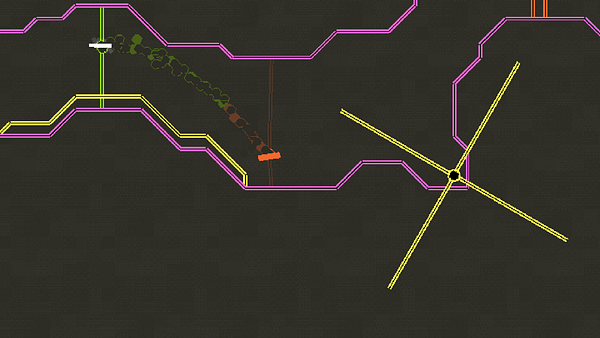 The gameplay has your aerobatic "ship," traveling from planet to planet in our solar system, unlocking gates and exploring the vastness of space. In reality, you play as a white line that must navigate mazes in each section of the planets you visit, allowing you to jump to the next one and another set of challenges. Each level has colored barriers you must pass through, the most common being red and white. When you stay stationary, you are white; when you jump, you turn red; and when you hold the spin/bounce button, you turn green. Hitting the walls kills you, hitting the barrier while being the wrong color kills you, and running into obstacles kills you. It's as basic a concept as you can get, but it isn't so simple.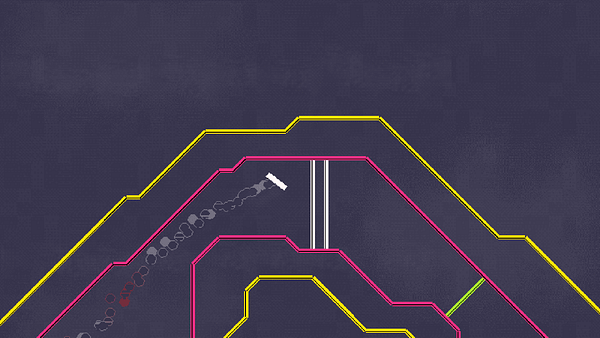 A lot of the gameplay in Flywrench requires you to be on your toes. Your ship is always in a state of falling when you start, so unless you make a move you'll die immediately. You have to make snap judgments on a moment's notice and a lot of your mistakes will just naturally happen because you're unsure of how to approach things. The game isn't entirely trial-by-error, but you'll find there are levels where the only way to beat them is to fail… frequently. That's not saying the gameplay is bad by any means, it just means that you're in for playing a lot of puzzles that can't be solved on a whim or even by luck, you're gonna need skill!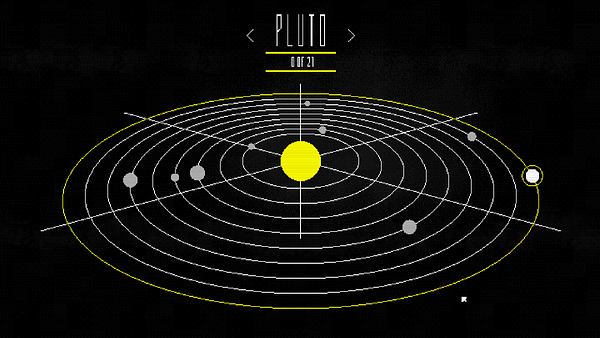 The music in this game is superb. It makes me feel like I'm living in a giant Adult Swim bumper, or a radio station constantly tuned to chillwave. It's the kind of music that invites gamers in—as if you were throwing a game night party with friends and you're all taking turns trying to beat the game or a specific level. It won't drive you crazy from repetition and it won't wear out it's welcome on your ears. If anything it sets the perfect tone for hours of enjoyment as you wander through the mazes and continue to rack up achievements.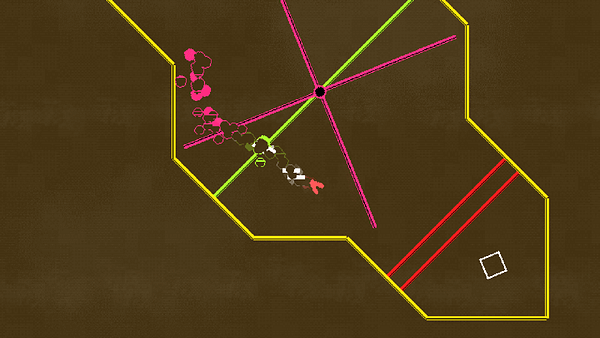 Flywrench isn't a perfect puzzler, but it's pretty close. I can't think of a title in the past few years that's frustrated me to the point where I wanted to prove the game wrong and show it that I can, in fact, beat what's in front of me. It isn't done in any kind of taunting sense, it's more of a challenge that needs to be broken. I highly recommend downloading the game and giving it a shot in mixed company.
---
---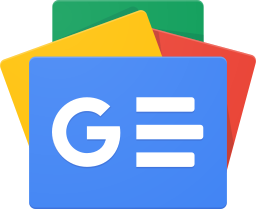 Stay up-to-date and support the site by following Bleeding Cool on Google News today!