To say that I have trepidations when it comes to a 3D Sonic The Hedgehog game is an understatement. While I love SEGA as a company and absolutely adored the recent release of Sonic Mania, their collection of Sonic games over the past few consoles has left much to be desired. But I went in with an open mind as SEGA brought with them their latest demo levels for Sonic Forces, which is the latest 3D take on the franchise. We didn't get into story or reasoning for everything being the way it was, we just went straight into gameplay which is what I really wanted to test.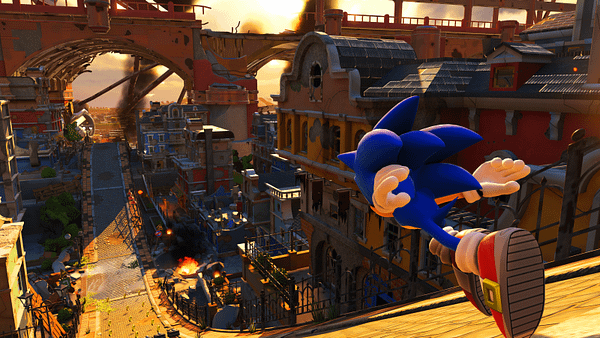 I'll be the first to admit, I was absolutely impressed. The minute I was done with the first level, a voice in my head screamed the word "FINALLY!" And it's true, SEGA finally figured out how to make a good Sonic game in 3D that doesn't feel or look buggy. I had smooth transitions running around the level in a third-person view, taking out enemies and collecting rings. The game then shifted to a traditional side-scrolling platformer and didn't miss a beat there. A lot of the new mechanics like following a specific ring trail and doing double-team moves with your partner worked well. Even the boss levels were a challenge and not an automatic slam dunk victory if you just bounce a lot. I left the booth feeling relieved and excited and I can't wait for Sonic Forces to come out this holiday season on all systems.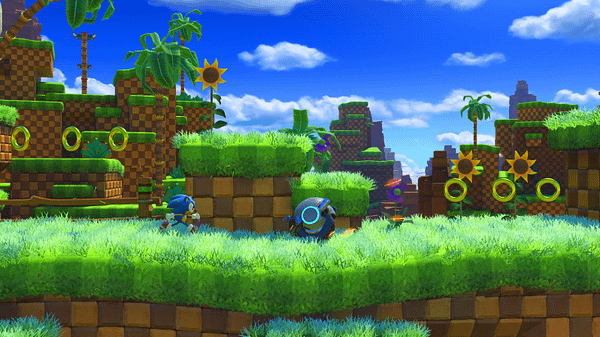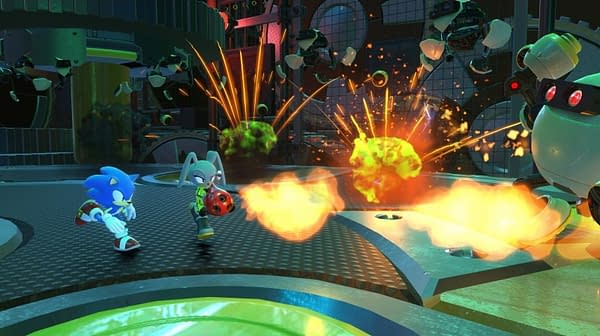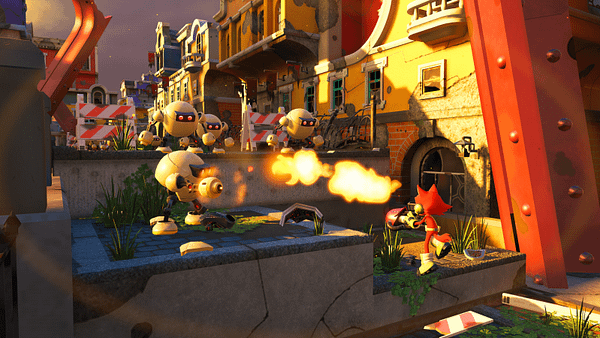 Enjoyed this article? Share it!