Posted in: Com2Us, eSports, Games, Summoners War, Video Games | Tagged: Com2us, eSports, france, paris, Summoners War, Summoners War Championship 2019
---
"Summoners War" Championship 2019: Quarterfinals Results
We're live in Paris, France as Com2uS presents the Summoners War Championship 2019. Here are the results of the quarterfinals featuring the top eight players.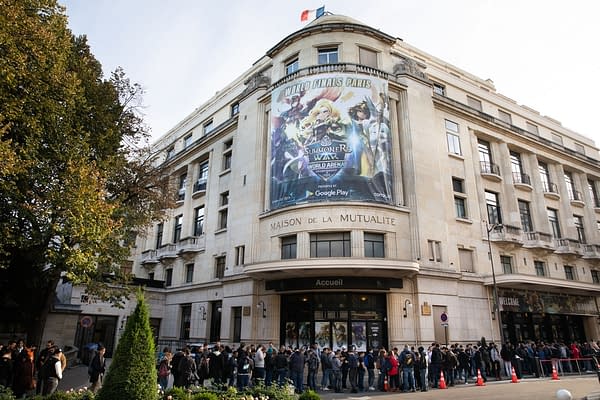 Match One: Judas vs. Thompsin
The first match showed both men bringing in some of their best builds. Both managed to knock out a character a piece early on bringing it to a 3-v-3 but Thompsin got an early damage boost that crippled Judas and cost him the match, giving Thompsin the 1-0 lead. Judas came back with a storm, taking out two of Thompsin's characters early on and leaving him to fend on the rebound. But it was too much as Judas crushed him and tied it 1-1. The final match saw both men even for a good chunk of the match, a lot of close calls. In the end, however, Thompsin was able to counter an attack and take out someone at a key moment, leaving it at 4-3 in character matchup, and forcing Judas to play defense the rest of the way. He ended up taking the match and moving on in the tournament.
Winner: Thompsin (2-1)
Match Two: Baus~ vs. Diligent
This match felt like it was pretty much by the numbers. Baus~ popped in with a strong showing right out the gate for game one, decimating two of Diligent's characters almost immediately and making the match academic. Baus~ went over fairly easy for the 1-0 lead. The second match saw Diligent mount a pretty decent defense right away, but Baus~ had the answer for every attack and managed to find him off. Then when it looked like he had a good shot, Baus~ went for the kill and nearly wiped the board clean. Baus~ won in a sweep to head onto the semifinals.
Winner: Baus~ (2-0)
Match Three: Tree! vs. Rosith
The first match showed the hometown favorite Rosith control the opening and never let go. Slowly taking out each of Tree's characters in a quick showing of dominance. There was little Tree could do but sit and watch Rosith roll over him for the 1-0 lead. Game two had both men take out a character a piece, showing they could easily make the other squirm. Tree took a 4-3 character lead mid-match after bombing out Rosith's healer. Rosith didn't seem to have a ton of focus after that, leaving him at a 4-1 disadvantage, and Tree tying it up 1-1.
The last match saw their best two that they won with going head-to-head with not much from the original lineups banned. For a while, it looked like Tree was going to roll over Rosith, but then some surprise tactics sent the hometown favorite into a commanding position. After two characters died giving Rosith the 4-2 lead, it was pretty much in the bag as Rosith moves on for the third upset of the day.
Winner: Rosith (2-1)
Match Four: L.A.M.A. vs. L'est
Our last quarterfinal match showed two players from the Asia-Pacific Cup going against each other. The first match was super quick as they made quick work of each other and withered each other down to the bitter end. L'est was able to snag the victory at the end and go up 1-0. The second game started off just like the first with a number of heavy volleys that made each other weak near the end. And right as L.A.M.A. looked like he was going to take the match, L'est delivered a surprise end-blow and took the game in a sweep.
Winner: L'est (2-0)
---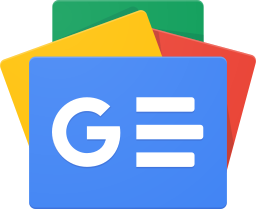 Stay up-to-date and support the site by following Bleeding Cool on Google News today!