Gwent is Getting a Major Overhaul in the Homecoming Cycle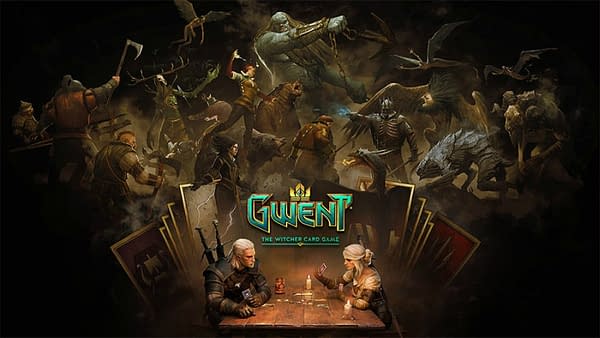 Gwent, the Witcher card game apin-off, will be getting a major overhaul in the coming weeks. Marcin Iwiński, the co-founder and joint CEO of CD Projekt Red, announced that The company will spend the next six months focusing on Gwent Homecoming, which is a development cycle that will end the beta period for Gwent and move into a full-fledged launch.
Gwent Homecoming will come with two major updates planned for April and May, then conclude with the launch of Thronebreaker, a new single-player campaign that ties the TCG even further into the broader Witcher world. You can find all of the information on Gwent Homecoming on the game's official website, but here are some of the key points that have been outlined:
CD Projekt Red will be upgrading both the visual style of the board itself and emphasizing the roles of rows to turn it into a proper battlefield.
More emphasis will be placed on the player experience, from tutorials to a revised ranked mode to a redesign of the Create mechanic.
Thronebreaker – The development team has been hard at work creating a single-player story that brings a tale filled with the rich lore of the Witcher franchise.
Honestly, Gwent could use some updating to make it stand out even more from the mini-game in The Witcher III, at least visually. And its never a bad thing when devs decide to be transparent about coming changes with their players.