We're getting a brand new esports league this year as Hasbro and nWay have announced Power Rangers: Battle For The Grid League today. Starting this week, the League will be active and will be holding major tournaments at seven key events over the next few months. Participants in the League will accumulate Grid Points, which they get by competing in a series of sanctioned community-driven offline and online events. As well as through Episodes, which are in-game challenges where players compete to earn medals and hit the leaderboards. The sanctioned community-organized events will include online tournaments, as well as local events across multiple states.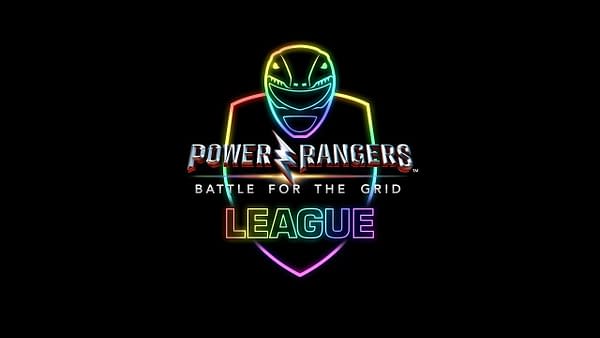 The seven major events you'll see the Power Rangers: Battle For The Grid League appear at are Frosty Faustings (January 17-18 in Chicago), Final Round (March 20-22 in Atlanta), NorCal Regionals (April 10-12 in San Jose), April Annihilation (April 10-12 in New Jersey), ComboBreaker (May 23-25 in Chicago), CEO Gaming (June 26-28 in Orlando), and EVO 2020 (July 31 – August 1 in Las Vegas). So they're coming out the gate swinging this year at some high-profile tournaments for the inaugural year. Plus, it looks like they may have just spoiled the eventual announcement from EVO 2020 if they're part of the main card. Which if it is the case, that's going to get people both excited and worried at the same time about whether it's taking someone's place.
Enjoyed this article? Share it!