The folks over at Team Cherry have got to be smiling this week as their Nintendo Switch release of Hollow Knight has been doing very well. The company officially sold over 250,000 units within the past two weeks, making it one of the most successful indie titles on the console since launching their Nindies program last year. The developers released the number to IGN yesterday to show off the success the game has been having.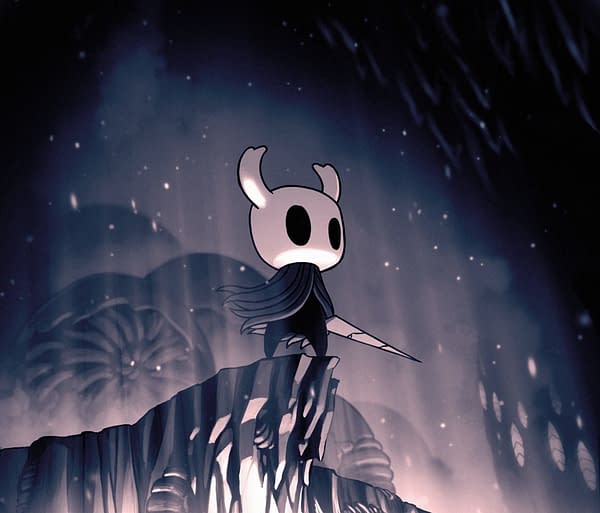 On top of that, it appears Reggie Fils-Aime has been taking notice as well, as he commented about the success of the game to Waypoint.
This year we were fortunate. We were able to announce effectively at the close of the Direct that Hollow Knight would be available. And so there, the consumer is able to get at it right away. And I can tell you that Hollow Knight on Switch is doing exceptionally well. And so you know, every E3 is different but the core philosophies are consistent.
The game originally was released on Steam as it gained a small cult following but didn't seem to find mainstream success as an indie title. With the success seen on the Switch, its possible this may give the company enough momentum and support to make a sequel.
Enjoyed this article? Share it!