Today we got word from Happinet about when we'll be seeing their much-anticipated game Hyakki Castle. The game will officially be released on PC on November 15th, and if you believe the hype from their own PR campaign, they're going to "rewrite the RPG book" with a "thrilling, mysterious, and suspenseful real-time dungeon crawling RPG experience." The game doesn't look half bad, but the actual gameplay will be the true test of those words. Below is a description of the game, along with the latest trailer promoting the release for you to enjoy.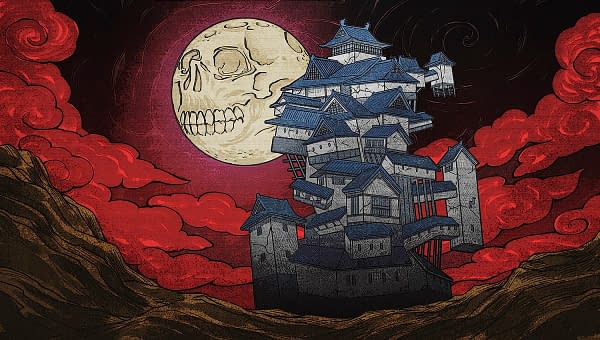 Set in the 18th century during the Edo Period of Japan, the game is based on the eerie, hair-raising "Fantastical World," bringing a slew of creepy monsters, such as the "Yokai" of ancient Japanese literature, back to life, ready and waiting for any players brave enough to enter the secretive castle. Hyakki Castle brings classic Japanese folklore and ghost stories to life with an unforgettable Ukiyoe art style as players explore the frightening halls of the castle, battling forbidding demons and terrifying ghosts along the way. Choose between a Samurai or Ninja and venture forth into the enormous castle, filled with clever and cunning traps, to do battle, solve puzzles, defeat bosses, and ultimately defeat the gloomy Lord of the castle.
Enjoyed this article? Share it!