Intellivision Celebrates 40th Anniversary With Amico New Look
The folks over at Intellivision are celebrating their 40th anniversary this week by revealing a brand new look to the upcoming Amico console. The company put together a brand new look that, while it kind of still resembles the past designs, has a few new changes. Which they were happy to go over in a new video, which we have for you here. The Amico will be released on October 10th, 2020.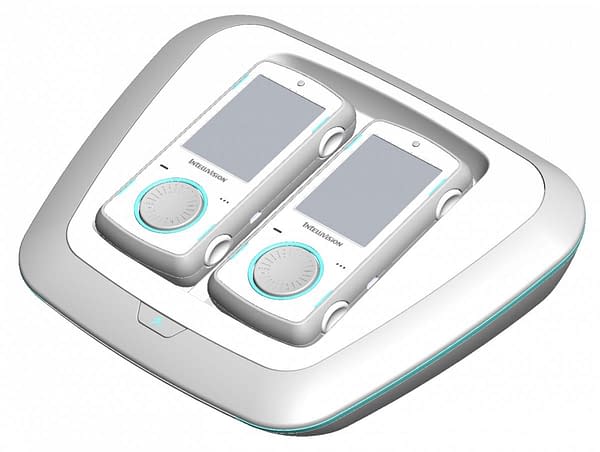 Updated images and video of the Amico console and controller. After extensive focus group testing, the original Intellivision side buttons have been split apart to function more like shoulder buttons when being played horizontally.

Interactive Augmented Reality app. Allows the user to point the app at any new Amico logo (image below) to see the logo come to life in AR followed by letting the user play a short full screen game demo of Moon Patrol: The Milky Way Chronicles, a new and exclusive reimagining of the Moon Patrol game originally released in 1982 by Irem. Download the AMICO AR app in the Google Play Store or Apple App Store.

The first of five pack-in games for Amico is being announced along with screen shots comparing the original. Skiing is one of the sports and recreational activities that families love to enjoy together. The original Intellivision Skiing was no exception and was a very popular game among family and friends of all ages. A completely new and reimagined version will be available on board every console.It features up to 8 players, 10 courses and includes 4 player Ski Cross competitive racing.

Over 75 unique and exclusive products from developers all over the world are currently in development.Intellivision is pleased to announce the first group of 25 world class developers working with Intellivision on Amico products.
---
---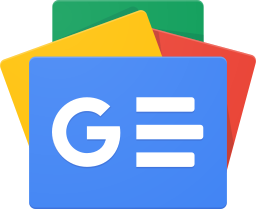 Stay up-to-date and support the site by following Bleeding Cool on Google News today!