Jagex Announces RuneFest 2019 Taking Place In October
This morning, Jagex has officially announced that RuneFest will be returning this year to celebrate RuneScape and Old School RuneScape. The event will run from October 4th-5th at Farnborough International Exhibition & Conference Centre in Farnborough, Hampshire in England. Tickets for the event will go on sale at 11am EDT/8am PDT, with early bird tickets going for £135. So far the plans for the event include the Golden Gnome Awards, which is a celebration of specific prestigious community members that happens on Friday night, and Saturday turning into a full-blown convention with gaming, cosplay, camaraderie, in-depth developer panels, exclusive merch, and a ton of news coming from RuneScape and Old School RuneScape. Best of luck getting tickets for those of you who wish to attend. Here's a brief quote about the announcement this morning from the Head of Events at Jagex, Josh Winward.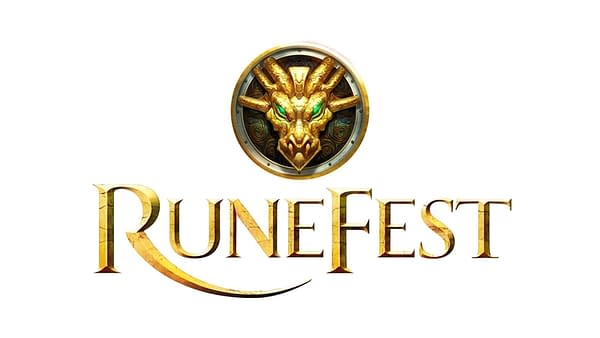 "There's no better way to connect with the ever-expanding RuneScape community than by bringing everyone together to forge some legendary memories both in person or online. RuneFest at Farnborough provides us with the opportunity to bring more of our living game world of Gielinor to life than ever before, while expanding The Golden Gnome Awards on the first night gives us the perfect chance for our community to shine in the spotlight!"