Yesterday, after being arrested by police, co-creator of Counter-Strike Jess Cliffe appeared in court, where he admitted to soliciting a woman for sex, but claimed he did not know she was a minor. KIRO in Seattle reports that Cliffe allegedly arranged a meeting with the woman through a website, where he then met with her and paid her several times to have sex with him, including one encounter where he recorded the act against her will.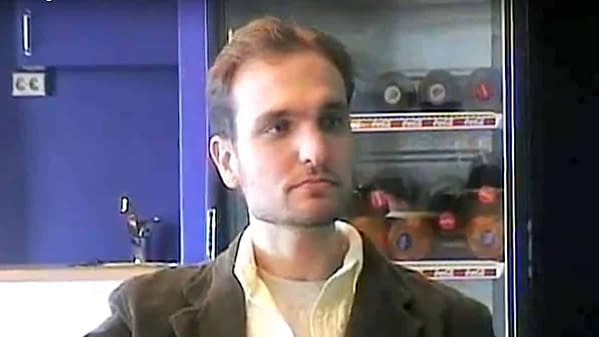 Cliffe's attorney argued that even if the allegations are true, the meeting was set up on an adult website with guidelines that say you must be at least eighteen years old to use, and that Cliffe was not seeking an encounter with underage girls. According to court documents, Child Protective Services were aware of the incident going back to May 2017 and notified police, which would have made the woman in question 16 years old at the time police were made aware. It is unclear as to why it took police nearly eight months to arrest him. Cliffe is currently being held on $150,000 bail, as prosecutors argued that he is a "risk to the community." His next court appearance is set for Monday.
On the gaming front, since the arrest and subsequent charges, Valve has suspended Cliffe's employment. No matter what the outcome, it could pretty much be said that Cliffe won't be returning to the company, as we're sure Valve doesn't look too kindly on employees being arrested for prostitution in general. And considering the publicity this has received, it's only a matter of time before they find a new voice actor to replace his dialogue in the game and get a new patch out.
Enjoyed this article? Share it!