"Jump Force" Shows Off A New Madara & Hitsugaya DLC Trailer
Bandai Namco released a new trailer recently showing off two new Jump Force DLC characters on the way as well as a brand new stage to fight on. This time around they show off Madara Uchiha and Toshiro Hitsugaya from Naruto and Bleach, respectfully. While the trailer itself may not be terribly long, you do get a bit of a preview of how both characters fight and manage to fend each other off in the middle of battle. A fun little crossover moment for anime fans.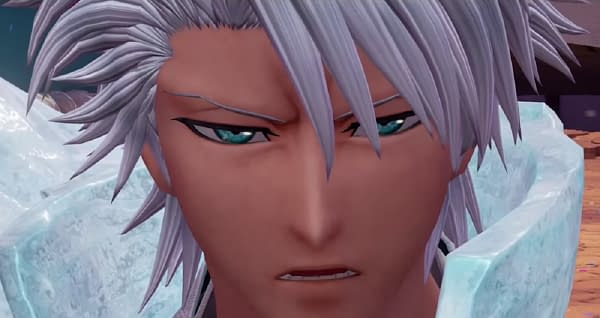 All of this is being done on a brand new stage, as you fight on Whole Cake Island from One Piece. So now you have three brand new anime additions to Jump Force colliding in what is probably a weird fan mashup. You can get both characters and the stage right now. Enjoy the trailer!