Posted in: Games, Mobile Games, Scopley | Tagged: marvel, marvel strike force, Scopley
---
Kang The Conqueror Arrives In Marvel Strike Force
Marvel Strike Force is getting some new additions as Kang The Conquerer is arriving soon in the game's next update.
---
Scopley revealed a brand new character being added to Marvel Strike Force, as Kang The Conquerer has arrived to take everything over. The main antagonist from Ant-Man & The Wasp: Quantumania will make his official debut in the game as he is set to play a significant role in what the devs are calling the "Masters of Evil," which is an entirely brand-new team made up of villains from across the Marvel spectrum. Along with this new addition, Stature will be receiving a new costume that was directly inspired by the film, so anyone who has seen it will know exactly where it comes from. We have a trailer for you down below showing off all of the film's characters in action, as it provides a first look at Kang in action and the new Stature costume in the game. The content will officially drop into the game tomorrow, February 16th, 2023.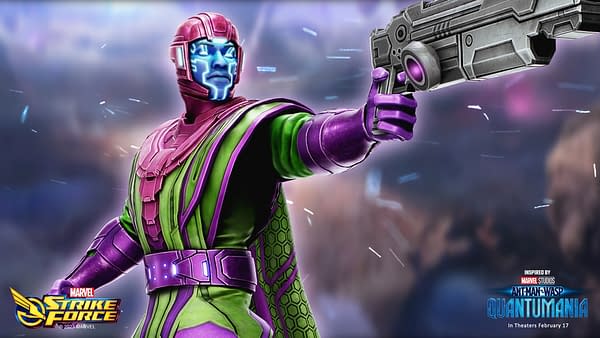 "The action takes place in the Quantum Realm, where Ant-Man, Wasp, and Stature are in an all-out fight against Kang the Conqueror. Equipped with their Pym Technology, the heroes make their final stand against Kang. They courageously work together to take down Kang but fall short of their goal. The latest update will also bring big rewards in honor of Marvel's smallest Super Heroes! New Marvel Strike Force content will include:"
Major in-game events where players can earn Pym Tech character shards! Go on a Quantum heist of your own starting February 16th at 1:00PM (PST) with the Grand Theft Quantum Event.
Open Gold Orbs, Earn Alliance Credits from Alliance Donations, and battle in Raids to rack up points toward this 4-day milestone.
Grow your roster power with these giant rewards: Destructive Diva progress (Smartphones and the Diva Necklace), 5-Red Star Ultron, Ability Materials, Tech gear, and Pym Tech character shards.
---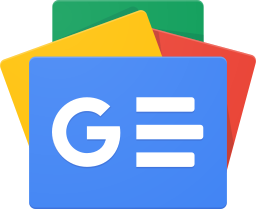 Stay up-to-date and support the site by following Bleeding Cool on Google News today!