Michał Brzozowski, the designer behind KeeperRL, had revealed a new content update called Alpha 30 which is on the way to the game. There's a few new things to unpack here, starting with the fact that Gnomes are now a playable faction in the game. New additions have also been made to the White Knight faction, Multi-Weapon Combat has been added in, along with other additions and improvements. You can read a snippet of the additions below and see a full list at the link above.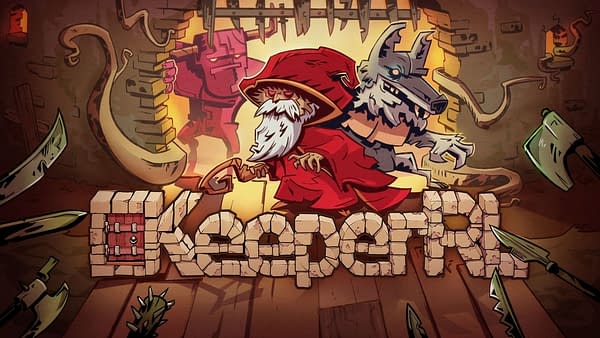 Playable Gnomes Faction

The gnomes, while not combat worthy creatures themselves, are capable of crafting mechanical contraptions that will let you dominate dungeons and battlefields. Enjoy the brand new automaton crafting mechanic!

Kill Titles and Kill Lists

Minions will feel more unique, and less like expendable cannon fodder. The game will track their kills, and give them titles for killing tribe leaders, along with significant bonuses. The Keeper will also write poems about your minions' triumphs and failures.

White Knight Faction Additions

Thanks to the generosity of Archdiggle, the author of the Dig Realm mod, who kindly agreed for some of their sprites to be used in vanilla, the White Knight faction receives new minions and structures. The main addition is a group of angelic minions.

Secrets!

I won't put out too many spoilers, but you will be able to venture deeper into the Earth than you ever imagined. Really! (although it won't be easy)

Using Multiple Mods At Once

The modding system has been reworked to allow turning on all your favorite mods at the same time. Go crazy!
Enjoyed this article? Share it!