Posted in: Games, Twitch, Video Games | Tagged: Kentucky Fried Chicken, kfc, PlayerUnknown's Battlegrounds, PUBG, Twitch
---
KFC Partners with Twitch for a PlayerUnknown's Battlegrounds Event
Ever since people saw the victory sign of "Winner Winner Chicken Dinner" as their prize for taking first place in PlayerUnknown's Battlegrounds, people have been joking that the developers should do some kind of deal with KFC. Well, now fans will get their wish… kinda. KFC has partnered with the social streaming service Twitch for a special PUBG event between March 24th and 25th involving four specific streamers: Sacriel, Sequisha, Anthony Kongphan and Dr. Lupo. Whenever one of these four wins a game during those two days, you can now blast their chat using the KFC emote below for a chance to win your own KFC dinner (if you like KFC, that is) in the form of $5 gift cards.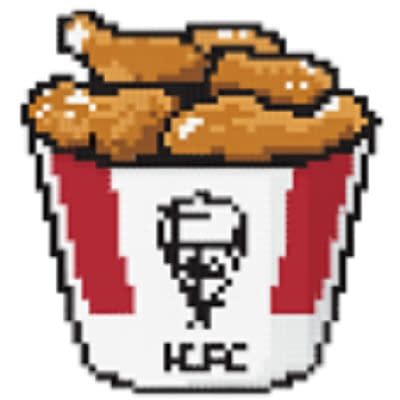 On top of that, lucky winners will also receive a physical "loot bucket" filled with special KFC themed PUBG items which include a Colonel Sanders ghillie suit, a survival spork, a skillet mask, and a $50 KFC gift card + "med kit", which you can see below. Basically, this is just some dumb fun for fans to have with these four streamers over the weekend, and if you're lucky, you'll get some free chicken out of cheering them on.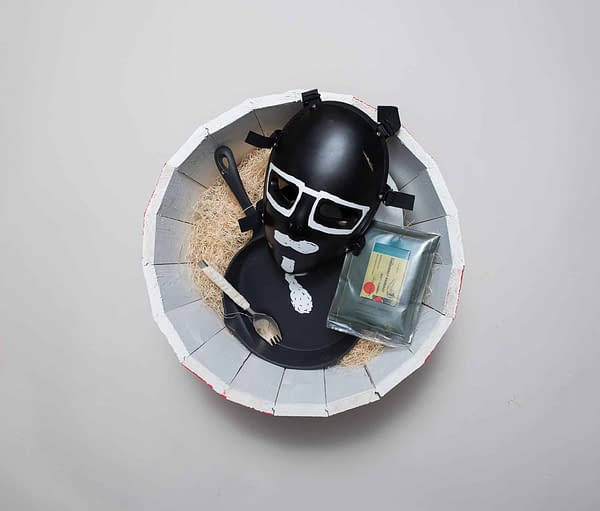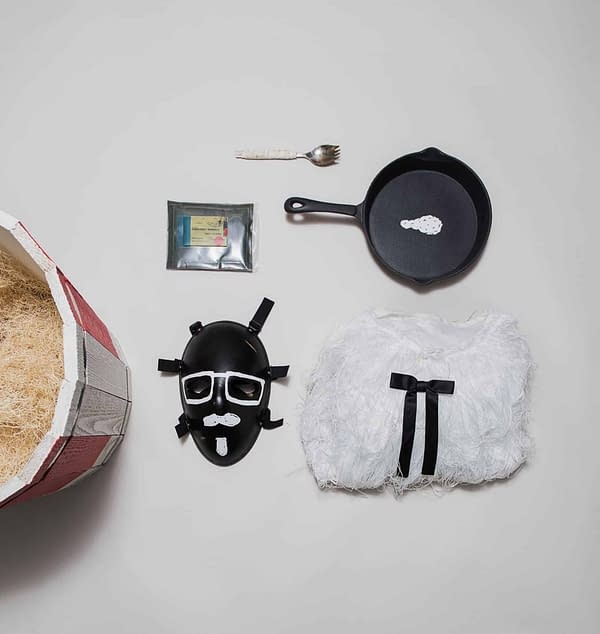 ---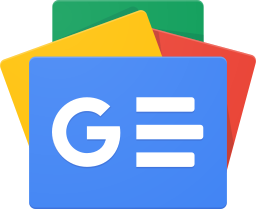 Stay up-to-date and support the site by following Bleeding Cool on Google News today!