Capcom dropped some amazing news for fans who were greatly anticipating who the next playable character would be to join Street Fighter V. Kolin will join the ranks of the world's greatest fighters when the game's second season kicks off.
If you're a casual player and not familiar with Kolin, we don't blame you. Up until now, she's been a side character to Gill, the main boss in Street Fighter III: The New Generation, and even there she only had mild character interactions while acting as an assistant for the Illuminati. She's had appearances in SFV, primarily in Charlie Nash's storyline as she helps him find his purpose after being resurrected.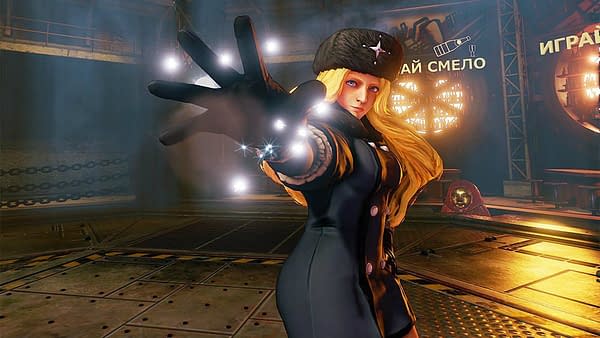 Now we get to see what the Russian can do, and by the looks of the trailer, they didn't nerf her skills or make her just another woman character to fill a slot. She's got some impressive moves that seem to be just a tad faster than many of the other characters. Not to mention that spiked-ice critical which is going to look awesome in tournament play. Kolin will be available on Feb. 28.
Enjoyed this article? Share it!