It appears Konami is setting up a new Castlevania collection for the holidays called Castlevania Requiem, thanks to a leak from another rating system. According to the Korean Ratings Board, the game will have two specific titles that hardcore fans of the series will appreciate, as the collection will contain Castlevania: Symphony Of The Night (originally for the PS1) and Castlevania: Rondo Of Blood (a Japanese PC title that got some remakes in later years). The game appears to be set for a PS4 release.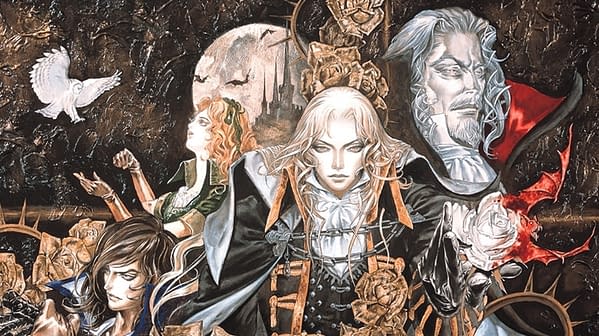 Konami has not officially commented on the leak yet, but now that the word is out, expect some kind of news within the next week as they'll somewhat be forced to talk about it. We're guessing this will be a holiday release at best, since the rating for Castlevania Requiem was approved in Korea on September 19th.
Enjoyed this article? Share it!