Posted in: Bandai Namco, Games, Video Games | Tagged: Bandai Namco, lego, LEGO Brawls
---
LEGO Brawls Receives New Update With Castle Level & Racing Mode
Bandai Namco has released a new update for LEGO Brawls as you get both a new mode and a new level to play on.
---
Bandai Namco has released an all-new update for LEGO Brawls today, as players will have a few new additions to check out. Especially one that we've seen a lot of people request online. First off, you're getting an all-new level to play on as the team will be giving you the Castle Level, harkening back to the glory days of protecting a kingdom from being under siege by other knights and dragons. Meanwhile, the new mode is called Base Race, and you can guess what it might entail from the name alone as you're racing against others to make a base in the fastest time possible using special LEGO kits found on the level. We got more info and a trailer below as the update is now live.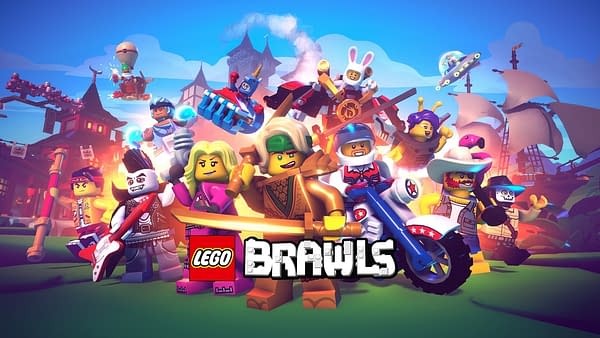 "In the Base Race mode for LEGO Brawls, players must work as a team to collect as many bricks as possible and use them to build a giant tower before their opponent. One catch – the opposing team can also storm the other team's base to steal their bricks. Utilizing a solid mix of strategy and skill, players must learn to balance between collecting bricks and attacking the enemy base if they want to seize victory. Moreover, the new update also introduces a variety of new in-game collectibles to LEGO Brawls, including 12 castle-themed LEGO Minifigures, as well as melee weapons, powerups, and emotes."
"LEGO Brawls is a family-friendly, brick-based, team action brawler with cross-platform play (cross-play) and multiple game modes that can be enjoyed by players of all ages, skill levels, and play preferences. Players build and compete with custom, one-of-a-kind LEGO Minifigure brawlers tailored to their personality, strategy, and play style with more than 77 trillion customization possibilities. The game features iconic LEGO-themed levels, from beloved classic themes like Space and Castle, to fan-favorites such as LEGO Jurassic World, LEGO Ninjago, and LEGO Monkie Kid."
---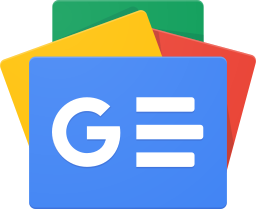 Stay up-to-date and support the site by following Bleeding Cool on Google News today!