Posted in: Games, Video Games | Tagged: Loddlenaut, Moon Lagoon
---
Loddlenaut Confirmed For Release This November
Moon Lagoon and Secret Mode have revealed a new short trailer for their new game Loddlenaut, confirming the game's release in November.
---
Indie game developer Moon Lagoon and publisher Secret Mode confirmed that Loddlenaut will be released for PC via Steam this November. If you haven't seen the game yet, you essentially play a custodial engineer who goes under the sea, cleaning it up and making it more habitat for everyone and all the creatures living there. Just a cute cozy game with an environmental message for you to enjoy. Which you'll be able to do so when it drops on November 16, 2023. Until then, you can see the trailer below and try the free demo on Steam right now.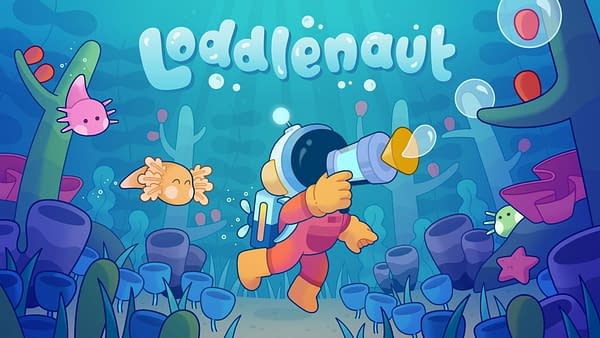 "Loddlenaut is a creature-raising survival game that takes place on an ocean planet. Play as an interstellar custodian who is sent to clean up an abandoned planet polluted by a mega-corporation as you get it ready for the next company to move in. Your mission: to clean up GUP-14, a small ocean planet that was once the home of GUPPI, a mega-corporation that makes and sells everything from soda to rockets. When you first arrive on the planet, you'll find yourself amid murky waters, oil spills, and scattered junk."
"Within the polluted environments, you'll find remnants of GUPPI's buildings, ships, and machinery all sunken to the ocean floor. As you clean up their mess, explore these areas to discover clues about the company's questionable past. As you clean up the planet, you'll run into axolotl-like aliens known as "loddles." Protect them from the polluted waters and feed them aquatic fruits while you make their planet habitable again. Depending on their diet, loddles will grow in different ways and develop unique traits and abilities that will further enable them to survive on this polluted planet. When the loddles are strong enough, and the waters are cleaner, release them back into the wild and watch them thrive! You may even come across eggs that you can incubate to raise more loddles."
---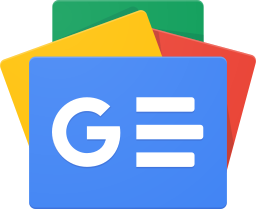 Stay up-to-date and support the site by following Bleeding Cool on Google News today!