Posted in: Game Hardware, Games, Logitech, Video Games | Tagged: Logitech G, yeti
---
Logitech G Reveals New Generation Of Yeti Microphones & Litra Lights
Logitech G revealed three new items this morning as they show off the next generation of Yeti mics and the new Litra Lights.
---
Logitech G revealed three new gaming-related items this morning as they are showing off the direction they're taking with Yeti Microphones and the Litra Lights. The two microphones, the Yeti GX and the Yeti Orb, have taken two of the classic designs by the brand and given them a modern upgrade with a few improvements here and there. Along with some lighting options you can customize using the G Hub. Speaking of lighting, the company also upgraded the Litra Beam with the Litra Beam LX, offering multiple options for lighting both on and off camera. We have more info on all of them below, as the Yeti GX is going for $150, the Yeti Orb for $60, and the Litra Beam LX for $150.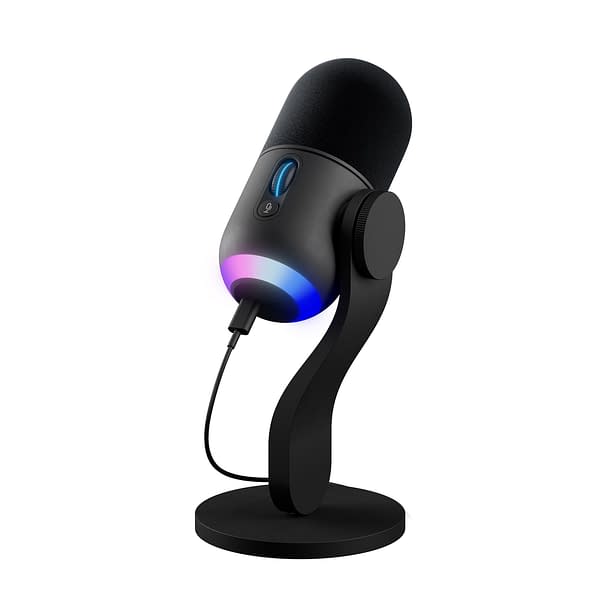 Based on the iconic Yeti design, the Yeti GX is a premium, broadcast-style gaming microphone with dynamic capsule technology that delivers unparalleled audio performance. It features a super-cardioid pickup pattern that elevates the voice while rejecting room noise, keyboard clicks, and other background sounds. The Yeti GX features one-handed control of mic gain by cleverly leveraging a scroll wheel from Logitech G gaming mice. Users can easily dial in the gain and, with a simple press of the wheel, apply Yeti GX's Smart Audio Lock feature to prevent clipping and reduce background distractions, thanks to a powerful onboard DSP. Yeti GX is a USB plug-and-play mic for effortless setup and streaming. Yeti GX is also compatible with the Blue Compass boom arm and, coming soon, an updated Logitech G version of the Compass arm.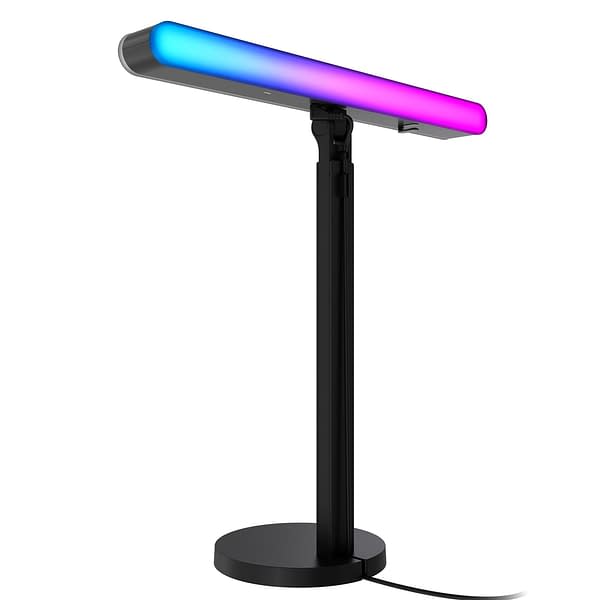 Litra Beam LX is a dual-sided RGB streaming key light with Logitech G's TrueSoft technology for shaping and directing light so everyone can look their best at all times. TrueSoft technology delivers cinematic color accuracy and advanced diffusion by eliminating harsh shadows with adjustable brightness; color temperatures ranging from warm candlelight to cool blue (2700K – 6500K), and RGB settings. Certified safe for all-day streaming, Litra Beam LX has cleared the strictest UL testing guidelines. These three new products feature Logitech G's LIGHTSYNC RGB technology, for deeper immersion into the game. Available in GHUB software, LIGHTSYNC synchronizes color and lighting for customized effects, bringing your game setup to life with immersive and reactive lighting, full-spectrum animation, and more.
You can also synchronize your lighting across all your LIGHTSYNC-enabled mics, lights, mice, keyboards, and headsets with ease. In addition, Logitech G is announcing full support for all LIGHTSYNC-enabled devices with Dynamic Lighting on Windows 11 once it becomes available. Windows Dynamic Lighting is a new, RGB lighting tool on Windows 11 that allows users to coordinate effects across many brands of RGB-enabled products. This new capability expands the already powerful LIGHTSYNC controls for devices like Litra Beam LX and Logitech G mice, keyboards, and headsets for a completely unified, immersive play experience.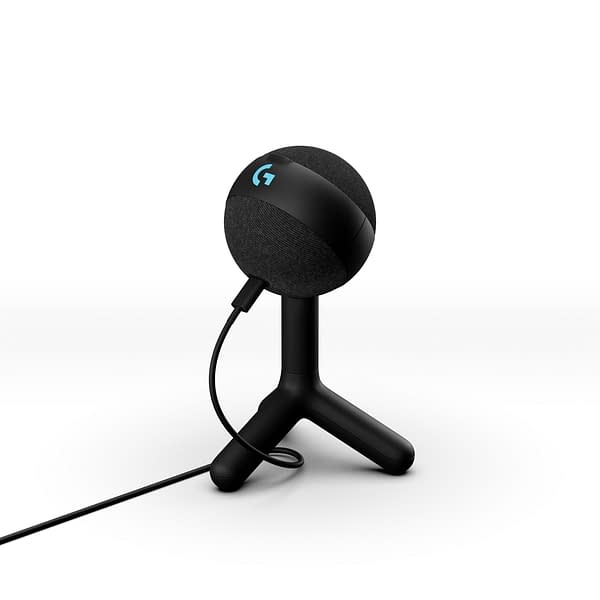 The Yeti Orb is a sleek gaming microphone that delivers best-in-class audio performance and ease of use through a seamless plug-and-play USB connection. Designed for gamers new to streaming, Yeti Orb is built with a custom condenser capsule, complete with a cardioid pickup pattern that focuses on your voice, reducing distracting key clicks and background noise. Both of these new mics include Blue VO!CE Technology, accessible through GHUB software, delivers real-time voice filters that further reduce noise and make your voice sound richer, cleaner, and more professional. Blue VO!CE also features real-time filters to eliminate noise, smooth out volume levels, and bring out your best voice qualities.
---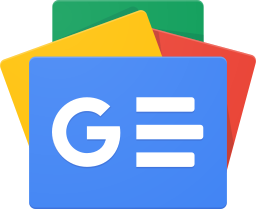 Stay up-to-date and support the site by following Bleeding Cool on Google News today!