Ludenso Reveal New AR Headset Called MagiMask
Today, Norwegian-based technology start-up Ludenso took a moment this morning to reveal their new AR gear they're calling MagiMask. Basically, this is a piece of augmented reality gear that you put on your head, but rather than using built-in circuitry, the mask uses special lenses that you look through as you load your smartphone into the front. The idea being that we already use AR in smartphones all the time now, why not just modify the tech to make it hands-free and easier to use. Here's a brief quote from this morning's press release as well as a proper introduction video.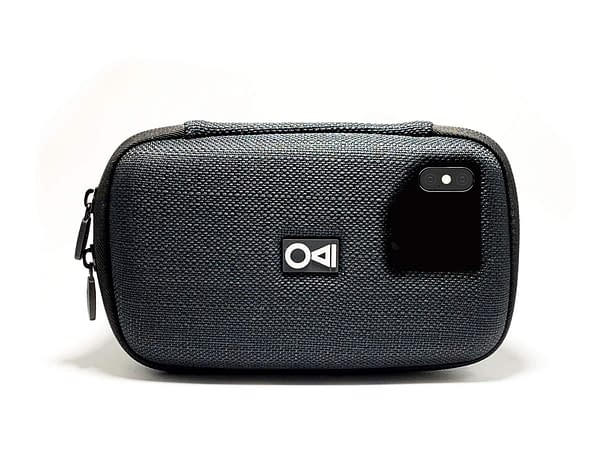 "We believe people have been led into the AR market with false hopes and outrageously expensive hardware. We have created a hardware platform for mobile AR using our unique head-mounted display and tracker kit. Our HMD works with 99% of the existing apps without customizations, and gives 100% augmented FOV and improved resolution," said Eirik Wahlstrøm, CEO and co-founder of Ludenso. "Our low cost and innovative technology will enable developers around the world to have the hardware tools they need to reach millions of customers and give tech enthusiasts the opportunity to own an AR headset without having to spend thousands of dollars."
The current plan is to have MagiMask out on the market sometime in Q1 of 2019, for the relatively low price of $100. What do you think about this new piece of AR gear?