Posted in: Games, Tabletop, Werewolf: The Apocalypse, World Of Darkness | Tagged: Tabletop, TTRPG, Werewolf: The Apocalypse, World of Darkness
---
Werewolf: The Apocalypse 5th Edition Core Rulebook Coming This August
World of Darkness has confirmed a new core rulebook will be coming for Werewolf: The Apocalypse, centering around 5E rules.
---
World of Darkness has revealed that they will be releasing Werewolf: The Apocalypse 5th Edition Core Rulebook, set to be released this August. This will officially launch this series into the current versions of WoD content, alongside the already successful run of Vampire: The Masquerade and Hunter: The Reckoning. You can currently pre-order the book ahead of its release this August for $55, and the company will reveal more of what's in store on April 20th.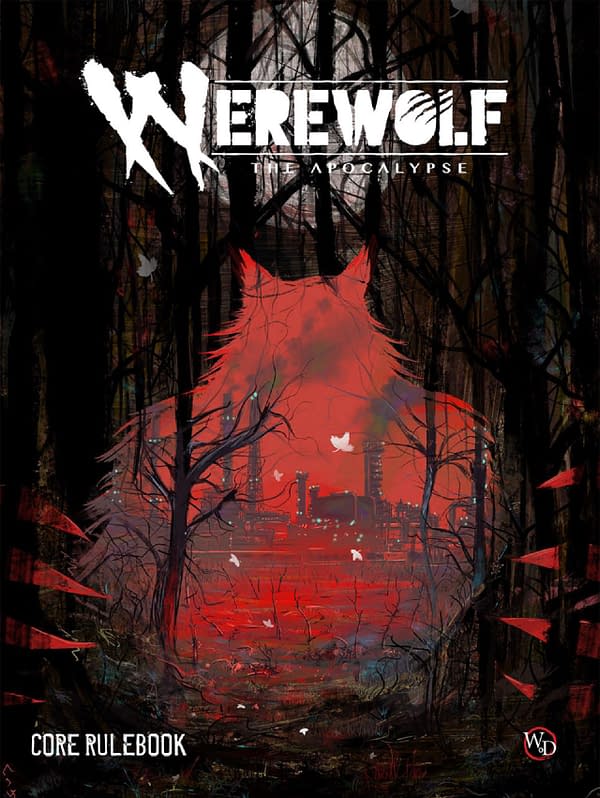 "Gaia is dying. The ices melt, while the seas swell. The heat rises, while the forests wither. Extinction threatens millions, in favor of the few. The Garou — warlike shapeshifters torn be­tween Rage and spirit, between Wolf and Man, and champions of the earth-mother — have failed. The Apocalypse is here. Yet, a new generation of Garou now call upon their Rage to confront the forces of destruction, avarice, and greed ravaging the earth-mother. With tooth and claw the Garou will wrest her from the brink of death — or follow her enemies to the grave. Will you answer their howl? What legends will the Garou sing of you? When will you Rage?"
As a new generation Garou, you will confront the forces of destruction, avarice, and greed ravaging the earth-mother.
Utilize the 5th edition Storyteller system to create your chronicles within the World of Darkness.
Includes everything you need to know to build your own character or guide a troupe as they explore their new forms.
As a werewolf, build your legend, vie for renown, and fight to take back what has been lost.
Join one of eleven tribes, each unique and rich with narrative depth for players to explore, and Storytellers to utilize.
This 300+ page hardcover book also includes an introductory story to guide new Werewolf players and veteran World of Darkness enthusiasts through their first game.
---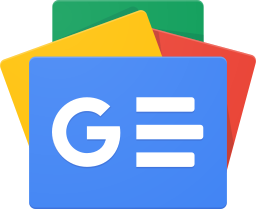 Stay up-to-date and support the site by following Bleeding Cool on Google News today!