Tyler R. Barriss, a 26-year-old charged with being the caller that set off a deadly SWAT attack in Kansas has requested for a specific sentence. If you're not familiar with the story, Barriss, a California native, called in a false report of a shooting and a kidnapping into a Wichita, Kansas 911 line against another online player in the area over a $1.50 dispute during a game of Call Of Duty: WWII. Police responded with a SWAT team, which lead to the death of 28-year-old Andrew Finch. Barriss took a plea deal in the case, pleading guilty to 51 federal charges in total.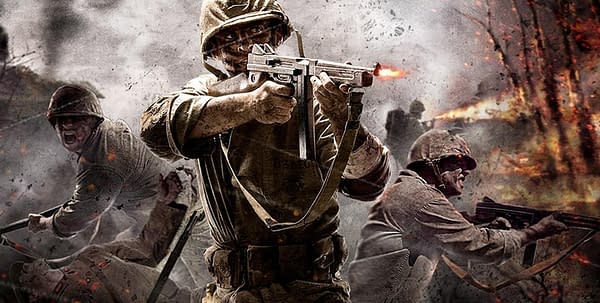 The plea deal comes with the sentencing of between 20-25 years in prison for the offenses. This week, Barriss requested that his sentence only be 20 years, which would be the shortest term possible in this circumstance. His attorney wrote as part of the request, "With no guidance, no structure, school, or employment, Mr. Barriss had video games. The game Halo became his salve to social acceptance in a virtual world." Barriss has yet to face charges in Kansas, which it is uncertain at this time what will become of those after this plea, but he is currently set to be in court on March 4th on state charges of involuntary manslaughter, giving a false alarm, and interference with a law enforcement officer.
Enjoyed this article? Share it!