Marvel Entertainment and NetEase Announce New Collaboration
A bit of interesting news for Marvel video games as the company has announced a new collaboration with the China-based company NetEase. The news came out this morning in a press release saying that the two would " collaborate to create original entertainment content based on internationally beloved Marvel stories. Joint products including games, television series and comic books featuring Marvel characters will be developed for users in China and beyond." It should be noted, however, that NetEase is one of China's biggest internet and online game services providers, so more than likely, we're going to be seeing more game development than any of the other areas. Here's a couple quotes from the announcement.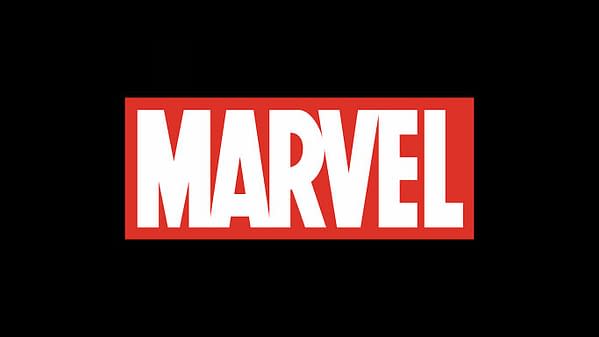 "Having admired the work Marvel has created over the years, we are excited to incorporate these beloved stories and characters into world-class entertainment content for global fans," said William Ding, founder and CEO of NetEase. "Adhering to NetEase's brand statement of 'Passion of Gamers', we will work hard to deliver the type of high-quality content that game players and Marvel fans will be pleased to see."

"Marvel's Super Heroes have inspired an entire universe of storytelling that resonates across today's media – and games are one of the best ways to experience those stories," said Dan Buckley, President of Marvel Entertainment. "As a global leader in online games, NetEase is the perfect fit to help bring the Marvel Universe to more fans around the world. We can't wait to share more about the exciting new games and other content that will be developed with this partnership."