Rare First Edition Base Set Charizard Pokémon Card On Auction
A rare, first edition Base Set Charizard from the original Pokémon Trading Card Game is on auction right now at Heritage Auctions. It is currently on the block for $8,750 USD (as of the time of writing) and is graded at a Mint 9 grade and the auction ends on July 9th.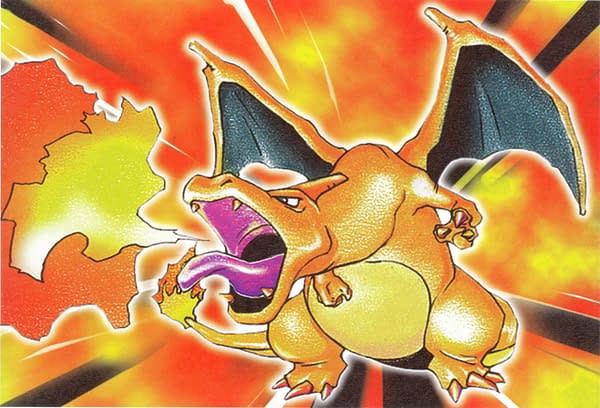 When a person asks someone about rare trading card game cards, especially in the context of the Pokémon Trading Card Game, Charizard is one of the most commonly-cited examples. It is the quintessential Pokémon card, and akin to Magic: The Gathering's coveted Black Lotus, albeit a bit less expensive in a general sense.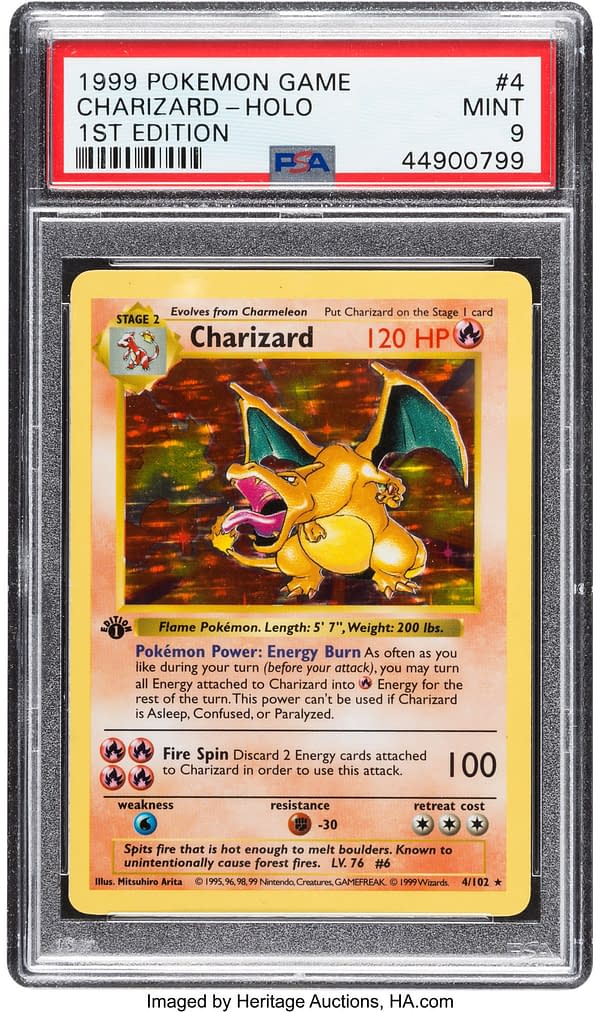 While there are certainly other precious gems in the game to be on the lookout for even in this auction, Charizard is one that is easily recognizable as a piece of history in the franchise. Without it, it's possible that Pokémon wouldn't even still be on the map. In a sense, Base Set Charizard is the foundation that kept this game so popular for years and even continues as a novelty collectible today.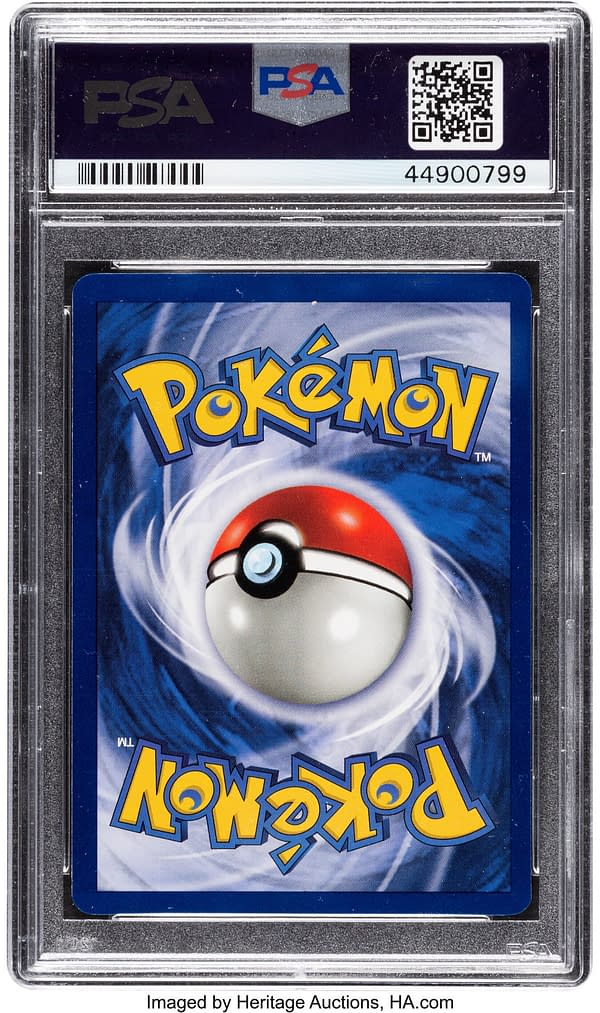 Some of our readers may remember when YouTube streamer Leonheart recently pulled a Charizard out of a first edition pack of Base Set. That video is below, and his expression really encompasses the thrill of even finding such a rare card out of the blue. To own a card like that? Such joy is absolutely priceless.
If you're interested, you should absolutely check out Heritage Auctions for this amazingly-rare piece of Pokémon memorabilia, and, if you've got the funds for it, consider making a bid for this beauty of a trading card and the auction ends on July 9th.

Affiliates of Bleeding Cool buy from and/or consign to Heritage Auctions.
---
---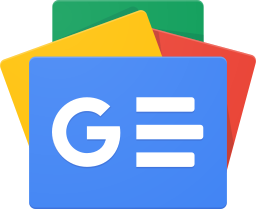 Stay up-to-date and support the site by following Bleeding Cool on Google News today!