You May Be Getting A New NBA Jam Game From Microsoft
For a specific generation of gamers, there is only ONE basketball game that means anything, and that's NBA Jam made by Midway. An arcade classic back when the company was firing on all cylinders, the classic 2-on-2 game featured the two main franchise players of every team at the time in the early '90s when basketball was exploding and Michael Jordan was basically an ambassador to the sport. The game threw out catchphrases for a lifetime like "Boomshakala" and "Put Up A Brick" that to this day I still hear players diss each other with on shots both in new NBA games and on the real court.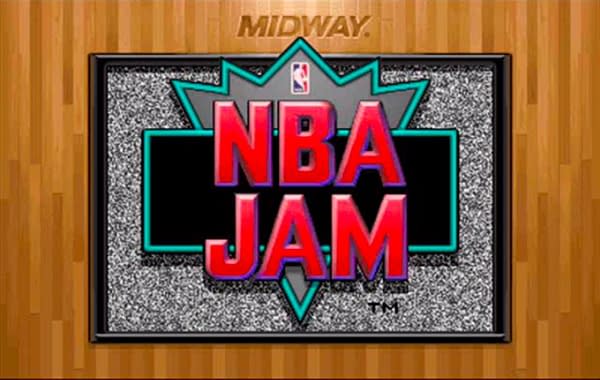 Now according to ESPN, it appears as if Microsoft will be resurrecting the franchise for the 25th anniversary, with the game's original announcer Tim Kitzrow teasing that he's working with the company on a new project. While titles like NBA 2K18 are the current gold standard of basketball games on modern consoles, seeing NBA Jam come back would be a major event that a lot of fans and gamers could probably get behind. Especially if they do legendary teams and current rosters going head-to-head as you and your pals can do local co-op or online play. But we'll have to wait and see if anything gets announced, which would probably be at E3 or during the NBA finals if they do.