"Metroid Prime 4" Just Got An Art Director From Electronic Arts
Some interesting news this week in regards to Metroid Prime 4 as the game just got a brand new art director with a noteworthy background. Jhony Ljungstedt who was a former Art Director for EA DICE has officially joined the team, according to Video Games Chronicle. Ljungstedt has a number of familiar video games under his belt from working there and at Microsoft. Including Battlefield 3: Close Quarters/Back to Karland, and Medal of Honor. He's now joined Retro Studios, along with Kyle Hefley, who joined back in August as their new Lead Character Artist.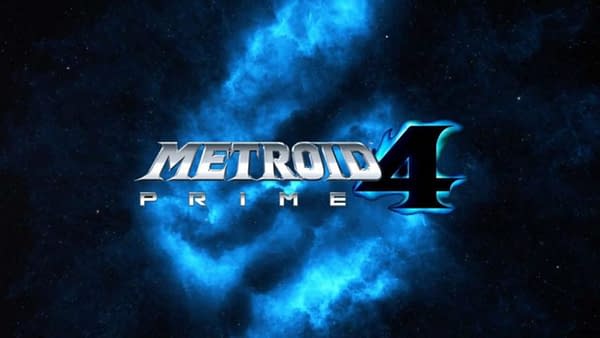 At this point, any news is good news when it comes to Metroid Prime 4. There's been a ton of speculation but very little confirmed about the game every since Retro Studios took over. If we get anything official, it would probably be at E3 2020, but we're guessing that's too soon for anything concrete beyond a teaser trailer. But at least we know they're hiring people with a ton of experience to get behind this one, which is always a great sign.