Miasma Chronicles To Be Released Later This Spring
505 Games confirmed this week that Miasma Chronicles will be released this Spring for PC and consoles, along with a retail version.
---
505 Games and developer The Bearded Ladies announced their latest game, Miasma Chronicles, will be coming out in a few months. The team confirmed that they will be released on May 23rd in North America for PC, PS5, and Xbox Series X|S, with a retail version on the way on June 20th. They haven't really shown off anything new for the game since it got a trailer late last year, but its cool to see we'll be getting it shortly. For now, we have more info on it below.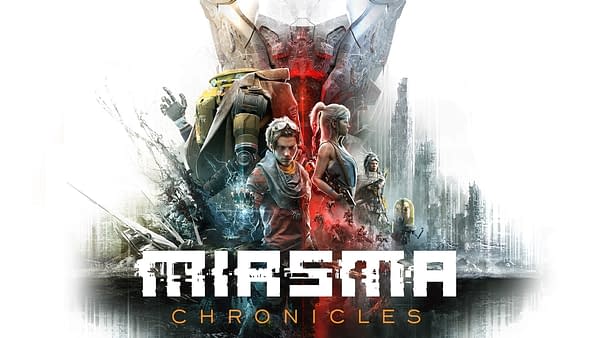 "The tactical adventure sees players take on the role of Elvis, a young man abandoned by his mother in the wastelands of America, with only his robot 'brother' Diggs for company. Together they must unravel the mystery of the Miasma, a mysterious entity that threatens the last vestiges of humanity and turns all who come in contact with it into barbaric corruptions of their former selves. Armed with a mysterious glove that can control the 'Miasma', Elvis and Diggs will be joined by a fellowship of outlandish characters on their quest as they roam stunningly rendered environments with dangers lurking around every corner. Employ turn-based tactics in intense combat in a real-time world while searching for the truth behind the Miasma… all while Elvis learns the devastating power behind his mysterious Miasma-controlling glove."
"Centered in a post-apocalyptic American wasteland known as Sedentary, this tactical adventure follows protagonist Elvis – a driven young hero left in the care of his older robot "brother" Diggs as a child. As an entity known only as "Miasma" plagues their home, the brothers must rely on their strengthened kinship and a strange glove Elvis possesses that can manipulate the Miasma, to come together and save humanity from extinction. Engage in strategic turn-based battles, forcing Elvis, Diggs, and their band of eccentric misfits assembled along their journey to act carefully before executing each move. The wasteland contains many fearsome foes; stealthy operation and Elvis' power glove will turn the tide, all leading to the truth of the plague… and what happened to Elvis' mom."
---
---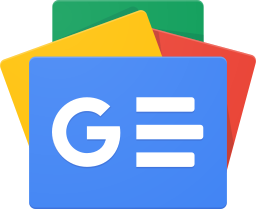 Stay up-to-date and support the site by following Bleeding Cool on Google News today!