Earlier today, Microsoft announced a new video showcase coming next week called ID@Xbox Game Pass, highlighting indie games coming to Xbox Game Pass. The show will debut on March 26th at 9am PDT, and will show off all the indie titles they plan on adding to the subscription. Funny enough, Sony made their own announcement today of the same ilk, showing they're still competing with Microsoft over time and games. Here's a preview of what to expect come Monday.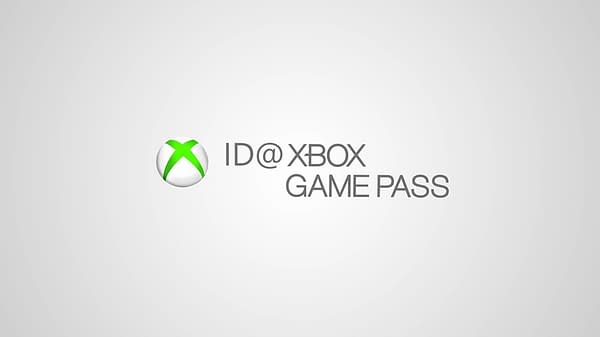 In our debut, we'll dive into games previously shown at E3 and X018. Expect hits such as Afterparty, Void Bastards, and Supermarket Shriek to be highlighted. In addition to new game announcements, we'll also share a visit to Night School Studio, the creative team behind the hit game Oxenfree, for a behind-the-scenes look at their upcoming game Afterparty. Extra made up bonus internet points if you tweet to us about your advanced frisbee college courses.
Enjoyed this article? Share it!