Mixer has just added a new option to their streams that will give people a chance to purchase games they like to watch others play called Direct Purchase. The option works a lot like Twitch's system where the streamer has the option to activate the Direct Purchase option and essentially have a small sales window pop up to allow people to digitally buy the game or the DLC. Another item that works like Twitch's system is that streamers who use the option will get a 5% commission out of it if someone buys a game from their stream. Below are some more details from the post released earlier today, but it's nice to see the company making strides to be as competitive as their rivals.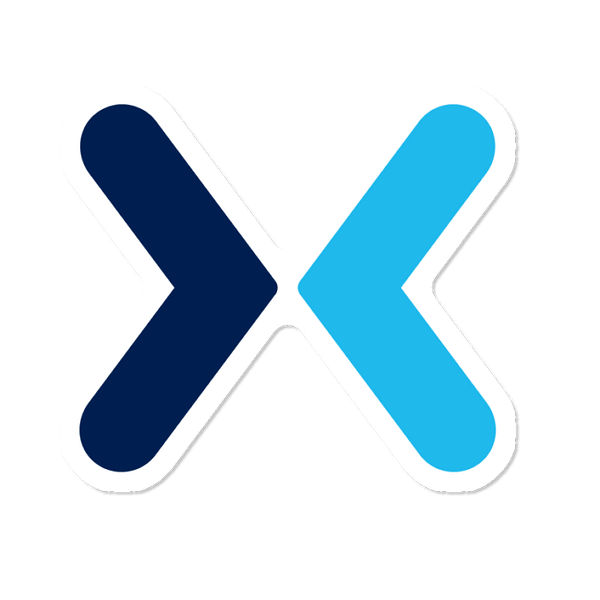 When a streamer activates Direct Purchase, their viewers will be able to buy the game or DLC they're streaming right from their channel page. The entire purchase happens within Mixer, without having to leave the stream to complete the transaction. Once purchased, the digital content is automatically added to the buyer's Xbox or Windows 10 game library where they can then download at their own convenience. No separate codes or tokens required. At launch, streamers will earn 5% for every purchase that happens on their channel. Remember – you're supporting your favorite streamers by purchasing games through Mixer!
Enjoyed this article? Share it!