Out of the blue at The Game Awards, Ed Boon from NetherRealm Studios popped onto the stage and revealed a new trailer for Mortal Kombat 11. This trailer absolutely blew the doors off the awards as we see an evil Raiden battle what appears to be a newly specter-version of Scorpion in brutal and bloody fashion. We also found out from the trailer that there will be a community reveal on January 17th, and a global launch of April 23rd. So no waiting until E3 for more on this one, we're getting it in the middle of Spring 2019!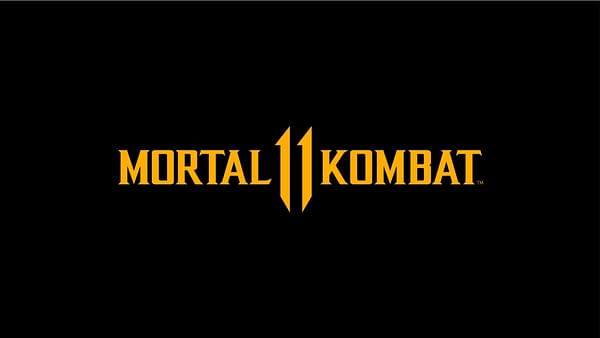 A little bit of a puzzle though, as you can see Evil Raiden with red lightning and Scorpion back to being dead again, makes for both looking a little different from when we last saw them. Plus, Shao Khan appears to be alive in different armor, as he is a pre-order character for the game! Seems like something is a bit off, and our immediate thoughts go to parallel universe (since they already are doing that in Injustice 2.) So much to discuss, but we won't know more for another month. Until then, enjoy the trailer!
Enjoyed this article? Share it!