Necrobarista has been announced since the beginning of 2017 from Route 59, with plans to release on both PC and the Nintendo Switch. The visuals that have been coming from the game are already stunning as the art style of the game has a quirky crossover of looking like an anime trapped inside a painting. I got a chance to try out the demo of the game at PAX West and have a little fun with the story elements to the game.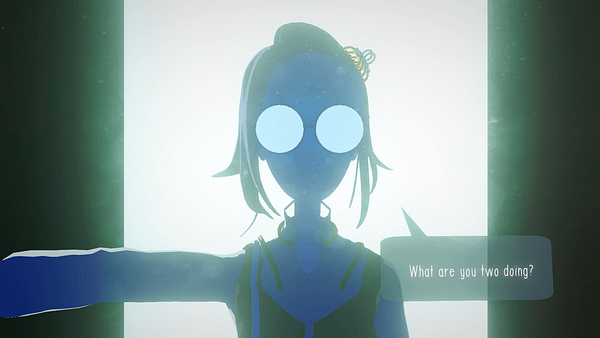 Without giving too much of the plot away at the start, your story focuses on a coffee shop in Melbourne that happens to be frequented by necromancers. The story is intriguing as your primary character seems to have quite a bit of power but isn't someone you would call the most powerful of them all. The initial story shows you just how fearful people can be of her skill and still be in awe, as you are given several points of view to check out between points in the story. The Necrobarista demo was brief, but enough to get me hooked on wanting to play more. I'm actually pretty stoked to see this title come out for the Switch.
Enjoyed this article? Share it!