Starting today, Blizzard has officially added their latest hero Sigma to the Overwatch lineup, as well as the role queue system for all game modes. We've been testing out Sigma in the PTR servers for a while now and it seems like they finally got his balance down. But it is Overwatch, so give it a few days for the community to complain. We have a little info on rule queue below, but if you want more, you can check out this link. Best of luck to all of you out there!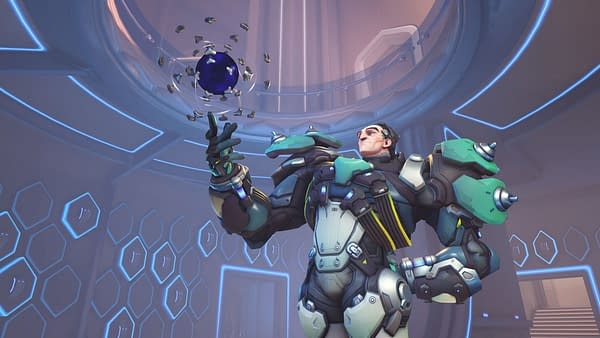 With Role Queue, we're updating the matchmaking and queuing systems in Competitive Play and Quick Play so that players choose which role they want to play—tank, support, or damage—before a match even begins. The matchmaking system will then match two tanks, two supports, and two damage heroes to create a team, and upon entering match, players will select heroes within their chosen roles. At the end of a match (in both Competitive Play and Quick Play), players will return to the main menu and select their role before queuing for the next game.
Enjoyed this article? Share it!