Bandai Namco has released a brand new trailer for The Seven Deadly Sins: Knights of Britannia this week, with a special emphasis on the Adventure Mode that we haven't seen a lot from over the past few reveals. As you enter the Boar Hat, we now get to see some of the RPG elements that we figured were there and we were kinda hoping weren't, like a skill tree and undefined maps.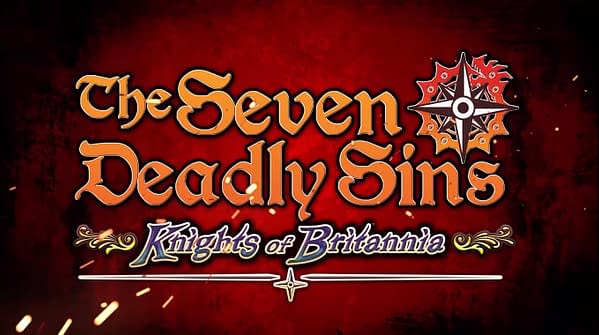 Joking aside, the content in the trailer below looks pretty good. The mode specifically puts you in the position of playing as either giant Diane and Elizabeth, where you'll travel about and gather up rumors as you visit familiar locations in the game. The combat system is on full display here as it appears to flow well and give the player multiple options on how to approach the real-time battles that you'll be thrown into. Beyond that, just kick back and enjoy the trailer as we slowly await its release. The Seven Deadly Sins: Knights of Britannia will be released in Japan first on January 25th exclusively for the PS4, while the North American and European releases will have to wait an extra two weeks as they come out on February 9th.
Enjoyed this article? Share it!