Niantic Looking For New Cities To Host Live Events Like Pokémon GO
In what feels like a really weird marketing campaign to find cities for events, Niantic is asking fans of Pokémon GO to do the work for them. The company has launched a new social media effort with the hashtag #NianticLive2020 to get you to decide where they should hold events. The company even released a video about it, which you can watch below. Essentially, they're looking for players to pitch them a city with a major park that fits all the criteria for them to host an event like Pokémon GO Fest every year.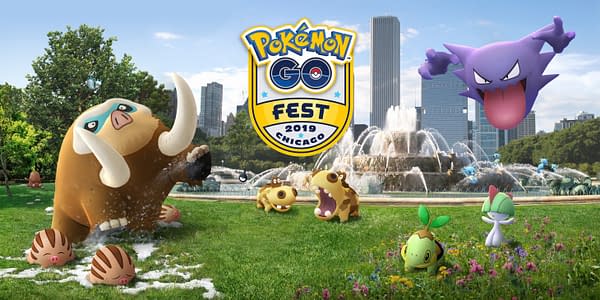 From a marketing standpoint, it's pretty clever to see where the biggest support is in the world and focus on those areas as you're almost guaranteeing you'll have a massive turnout. From a planning standpoint, however, it seems lazy to rely on what is essentially your customers to help you pick a city instead of doing it themselves. And let's be honest, bigger cities will have a bigger draw. I personally live in Salt Lake City and there's a huge Pokémon GO fanbase here with ideal locations, but I know well enough that our population can't compete for an event if Seattle or Miami or Boston pushed their communities hard enough to do the work. We'll see what kind of results they get as the months go on.