Nickelodeon Announces "SpongeBob: Krusty Cook-Off"
Nickelodeon has partnered up with Nukebox Studios and Tilting Point to create a brand new mobile game on the way called SpongeBob: Krusty Cook-Off. As you might expect from the name, you'll be working as your favorite sponge as he drills up, puts together, and serves up orders. The game is slated to be released for iOS and Android in the winter of 2019, but for now, enjoy the pics and trailer below, as well as more info from the announcement.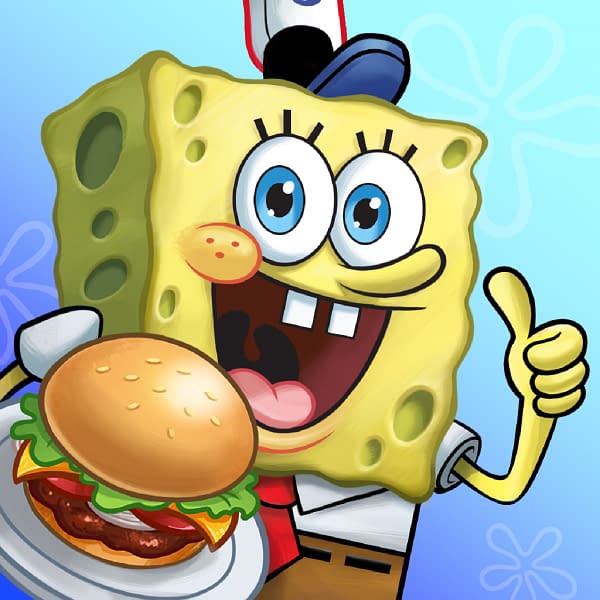 In SpongeBob: Krusty Cook-Off, fans play as SpongeBob where they cook Krabby Patties in a competition against other players. Along the way, they explore Bikini Bottom, customize their underwater kitchens and interact with familiar faces from the SpongeBob SquarePants series. More details on the title, including release timing, will be revealed at a later date.

"SpongeBob has captivated audiences of all ages for 20 years now, and we are thrilled to have access to Nickelodeon's huge cast of characters and a truly hilarious storyline, while the resources and expertise of Tilting Point have allowed us the freedom to make a fantastic SpongeBob game," said Amit Hardi, CEO at Nukebox Studios. "We're honored to bring SpongeBob's colorful characters to life and are pleased to see how well they fit with our brand of gameplay."