It appears the story of Mae from Night In The Woods is not totally finished as the devs announced a prequel today. For those who supported the game, an update was posted to let people know about some of the awesome additions that would be coming their way such as clothing, vinyl records, and more. At the very end of that post, the game's animator/illustrator Scott Benson made one last and quick announcement letting fans know a prequel was in the works.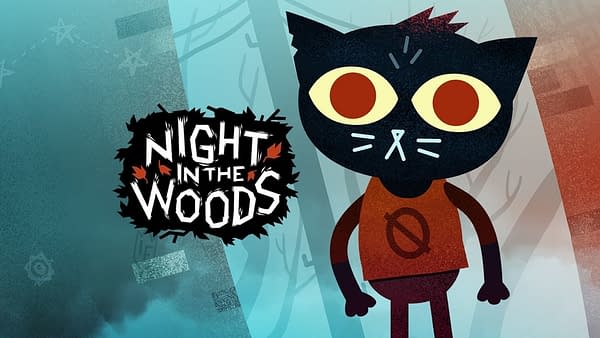 There's no finer details beyond that because the news just broke, and we're guessing we won't be getting any greater input until they're ready to show off some of the content. But it's nice to know one of the best indie games of 2017 will be getting another game.
Enjoyed this article? Share it!