Some really cool news has been confirmed today as Yoshinori Kitase, producer of Final Fantasy VII Remake confirmed that Square Enix is working with legendary composer Nobuo Uematsu to create music for the soundtrack to the game. The news comes to us via SiliconEra, who confirmed the news from a translated tweet that was shared online. Below we have the translation from their site.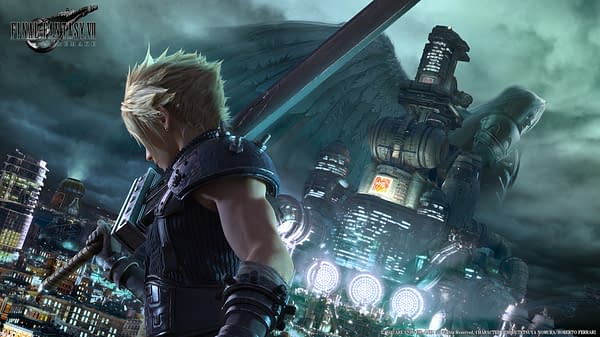 Yoshinori Kitase, Producer: "I've worked on numerous titles with Uematsu-san, and while I'm currently working on the production of Final Fantasy VII Remake, it's actually been since Final Fantasy X that I directly worked with Uematsu-san. So when I first went to ask Uematsu-san to come work on the music for the remake, I thought he would give me the cold shoulder since he had already left Square Enix and found success."
Considering all the work that Uematsu has done for previous Final Fantasy games, it's pretty cool that the company would hit him up to put his own style on any new music that would be added to a revised version of a classic. Especially since he was primarily responsible for the feeling and tone of the original game. Here's hoping we hear some tunes soon!
Enjoyed this article? Share it!