As much as I enjoy the current landscape of gaming, there's still a part of me that harkens back to the old PC adventure titles from the late '80s and early '90s. When we walked up to the Faeland booth at PAX East and saw what the game had to offer, I was instantly taken back. The game is a simple kind of Metroidvania platformer where you are a young adventurer in the countryside trying to do good by the people you see. The two things that make this game stand out are the animations and the realism. We start with the realism in the idea that not everyone here cares about you. Not everyone has something interesting to say, some even look at you as a pest. So unlike other titles where people welcome you to the fold, you're just here being an intrusion into other people's lives, and that's fun and interesting to me.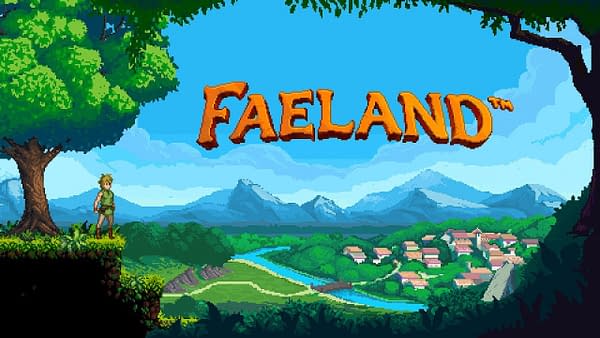 The other being the animations and graphics are that they took great care to make these look old-school, but the game plays like it was made in this generation. The way people smoke in taverns, walk in different patterns, even just standing and breathing as they look at you… it's all beautiful. The game will be launching a Kickstarter campaign on April 17th to get more funding to make the game possible, so be on the lookout for that!
Enjoyed this article? Share it!