"One Punch Man: A Hero Nobody Knows" To Be Released In Early 2020
Bandai Namco confirmed that they will be releasing One Punch Man: A Hero Nobody Knows for multiple consoles in early 2020. Developed by Spike Chunsoft, we finally got word this past weekend that the game will be released on February 28th, 2020. It will be coming out for PC, PS4, and Xbox One, but no word on a Nintendo Switch version yet. Enjoy the trailer as we wait for the game to be released in just over three months.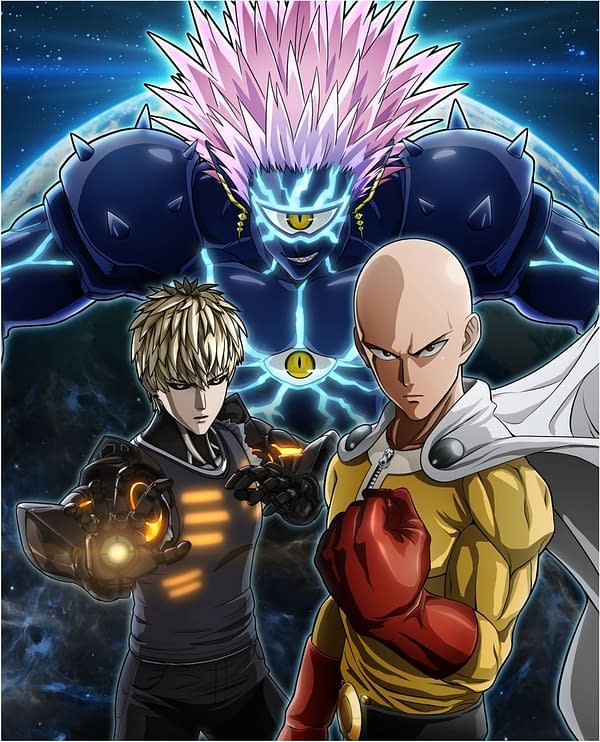 One Punch Man: A Hero Nobody Knows is an action fighting game set in a universe where threats are daily occurrences and heroes the sole hope against annihilation. Saitama the main protagonist, is a hero that can obliterate even the strongest foes with a single punch, a situation that bother him to no end. The game will feature 3 vs. 3 battles, where players can form powerful teams using many familiar faces. Players can also battle with powerful characters such as Metal Knight, Stinger, and Melzargard in over-the-top clashes true to the One Punch Man world! Powerful villains may also show up during battle and disrupt the fight in events; these villains include King, a character so intimidating that he causes everyone but Saitama to freeze in battle.