Prior to E3 kicking off tomorrow, Outright Games and Crayola have revealed their latest game that they've come together to make in Crayola Scoot. We have the finer details of the title and a few quotes from this morning's press release, but the game looks to be a Crayola-themes version of Jet Set Radio Future. We'll have more to say on it when we check it out this week at E3.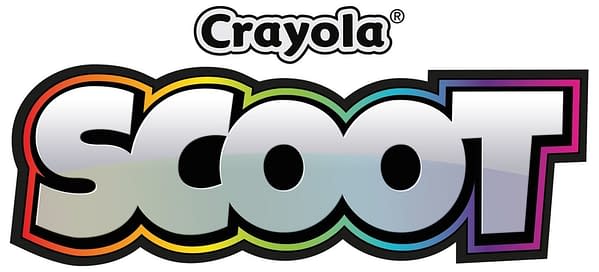 "We are eager to give a hands-on look at Crayola Scoot for the first time at E3," shares Terry Malham, CEO of Outright Games. "This imaginative and colorful game is filled with surprises that we've been looking forward to revealing!"

"Crayola stands for creativity and self-expression for people of all ages. Whether creating in the physical space or playing in the interactive space, our mission is to spark creativity.," says Warren Schorr, Vice President of Business Development and Global Licensing at Crayola. " Crayola Scoot brings our mission to life in an entirely new space. We are very excited and proud to be part of expanding the brand mission beyond the page and into the interactive space."

credit//Outright Games

The battle for the Crayola Color Cup is on! So get ready to trigger traps with a tailwhip, spray on a speed boost and out-combo the competition – right to the last second. To be champion you'll need to beat the Scoot Legends in a rainbow of team and solo events like Splatter Tag, Trick Run and the classic Game of S.C.O.O.T. Or grab your friends for a split screen color clash, with 4-player fun to make any party pop. Just remember, bigger stunts mean more color — and in Crayola Scoot, color can change the world in impossible ways!

Create and customise your own Crayola Scoot character and start your journey to becoming a scooter legend
Perform insane tricks and jumps to splash your color and activate traps, boosts and shortcuts
Upgrade your scooter and your rider's style as you rise to fame and challenge for the championship
Keep it fresh with 6 team and solo events including Color Frenzy, Crazy Crayons, Splatter Tag, S.C.O.O.T. and Trick Run
Challenge the outrageous Scoot Legends for the Crayola Color Cup on 12 parks across 3 worlds.
Leave your mark on each park by bringing mega-sized pieces of art to life on walls and on the ground. View your finished masterpieces at the conclusion of each level.
Splat your friends in 4-player split-screen battles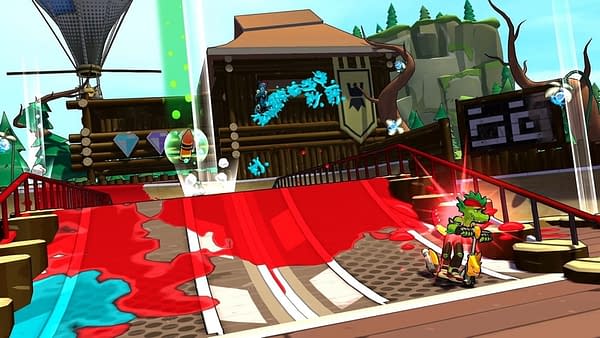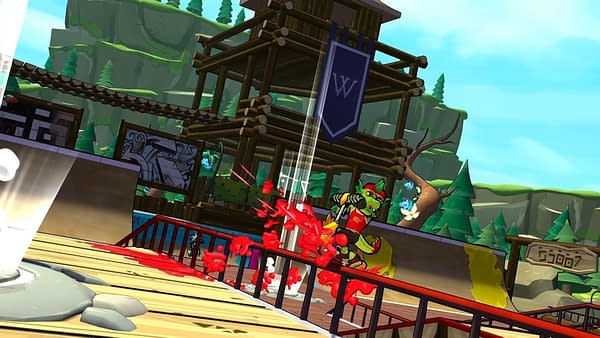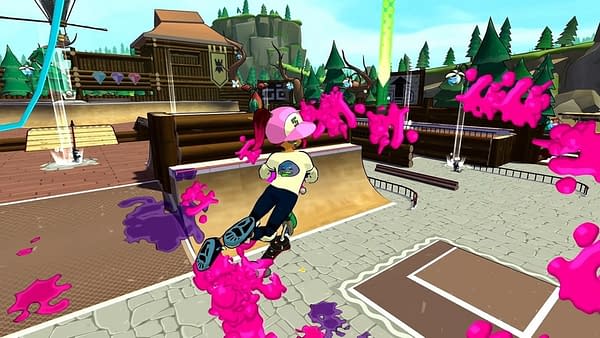 Enjoyed this article? Share it!